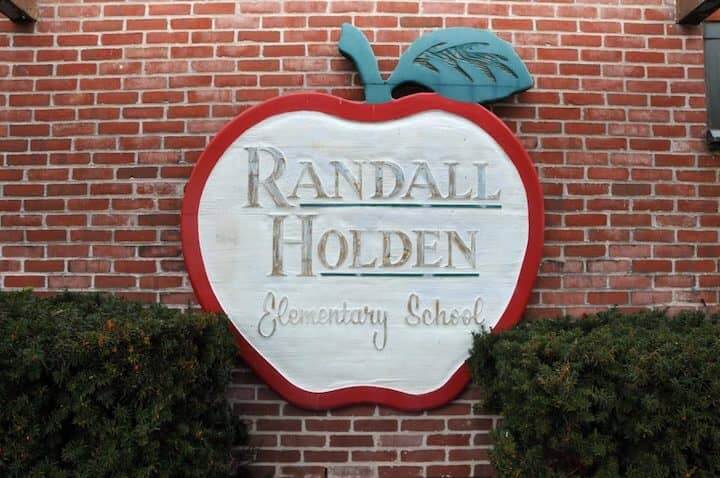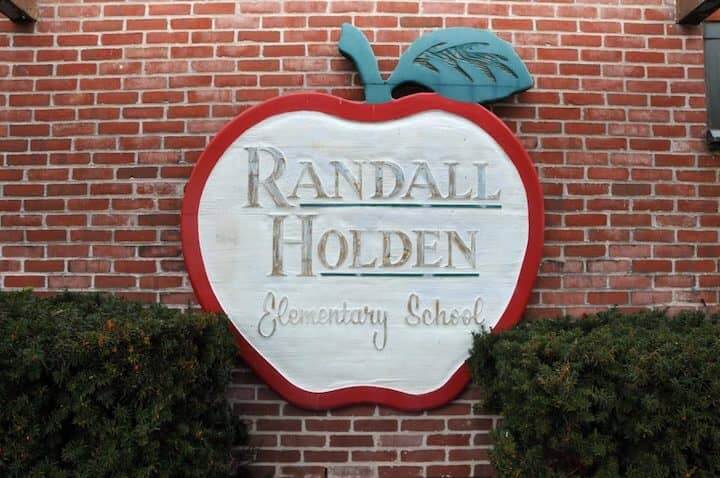 A ruptured pipe in St. KevinSchool's second-floor girls' restroom closed the building last week, but their classes will continue at Randall Holden School, closed this summer as part of Warwick Public School's consolidation.
Members from the school department, as well as faculty and staff from St. Kevin's worked all weekend to ensure that the facility was clean and ready for the students, according to Warwick Mayor Joseph J. Solomon's office.
The pipe break is believed to have occurred sometime on the Saturday of the long Thanksgiving weekend.
"Due to the emergency nature of the situation and the fact that the school is vacant, it made sense to offer its use until St. Kevin's is repaired," Solomon said. "That's what our community has always been known for – stepping up to help each other when needed." Solomon said that St. Kevin's is still negotiating with its insurance company to determine just compensation for the damage caused and the use of Randall Holden.
Classes for students will resume Wednesday, Dec. 5 at 8:45 a.m.
"I can say with unequivocal certainty that without the generosity from Mayor Solomon and the Warwick School Department, our students would not be headed back to classes this week. It is because of their efforts and sense of community, that all 245 students who attend Saint Kevin School will have a clean, safe and welcoming place to call home on Wednesday," Fr. Marciano said. "It is times like these, when there is a need that goes far beyond the scope of any one individual that the truest sense of thanksgiving shines through."