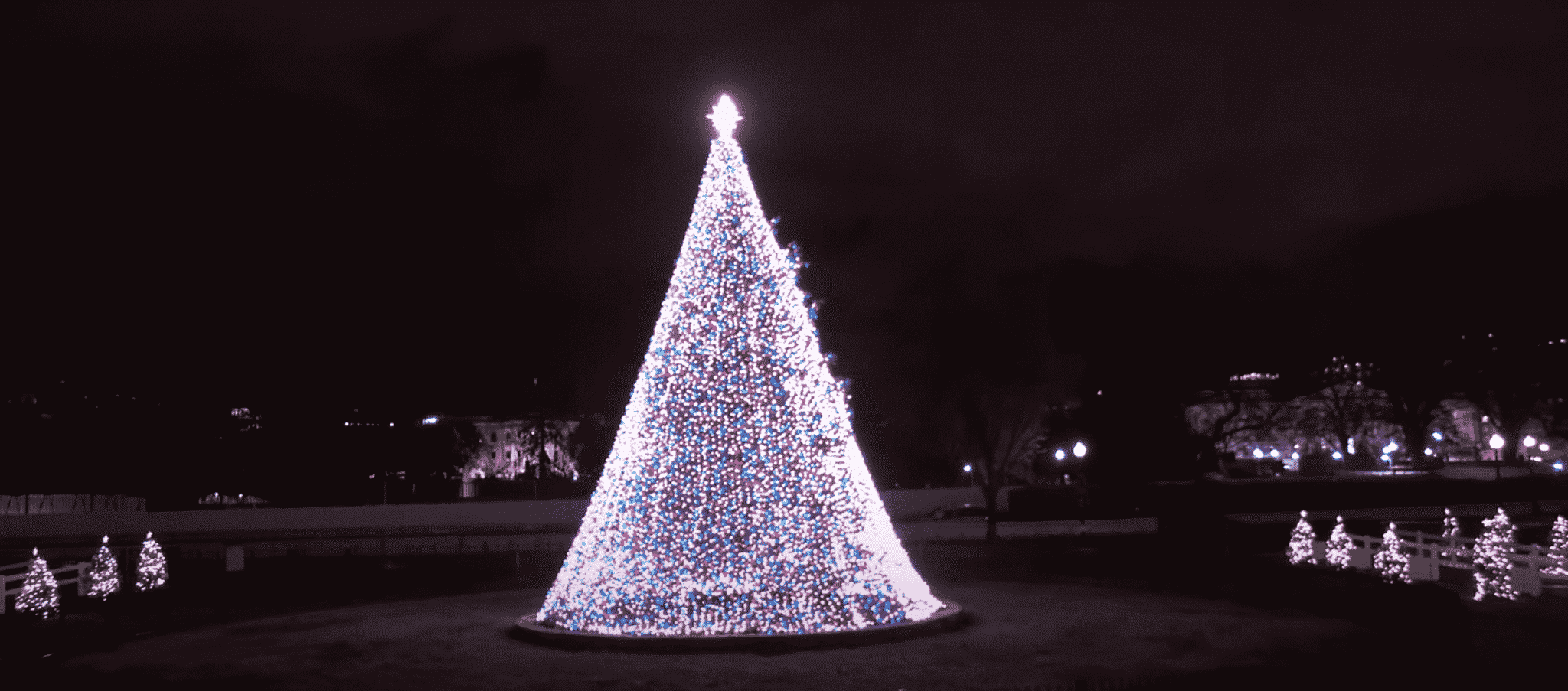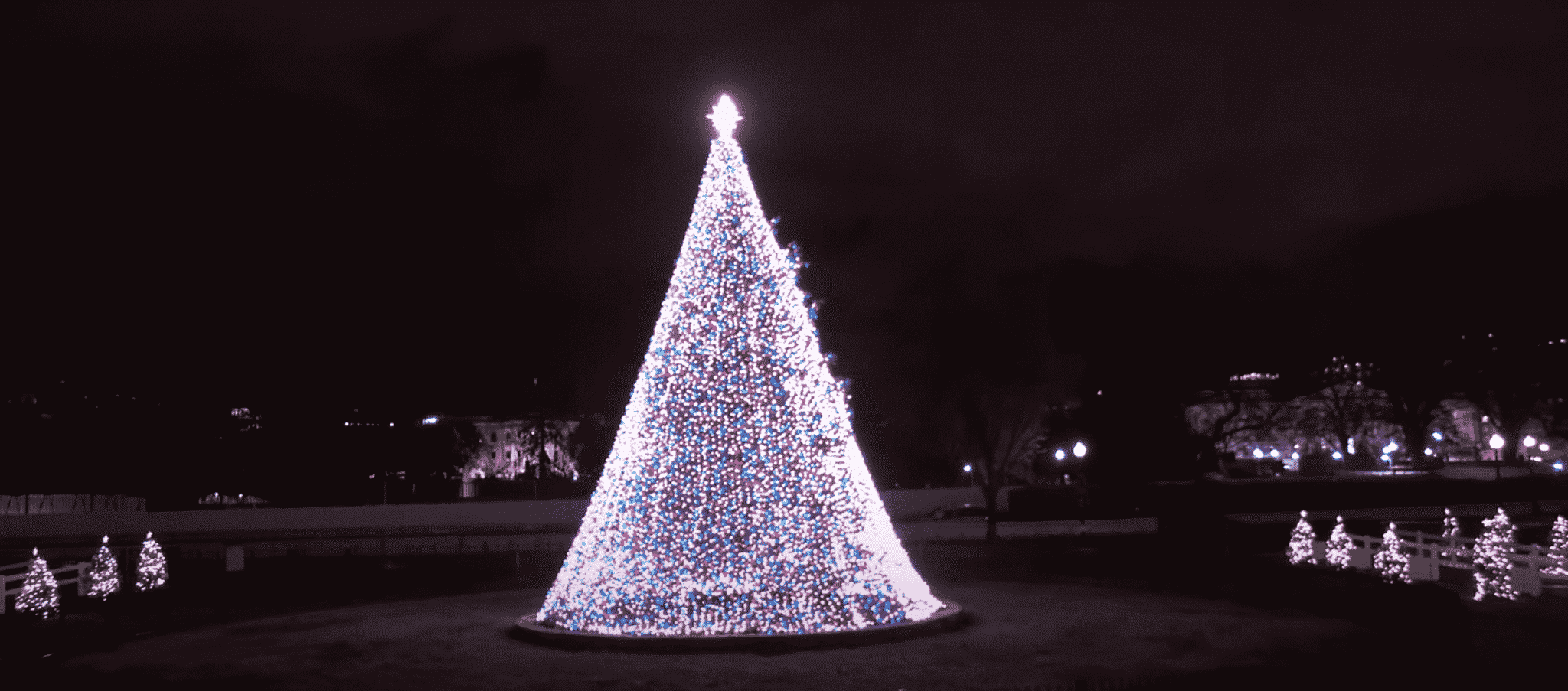 WARWICK, RI — Gifts are open and Christmas Day 2020 is here, bringing perennial queries about what to expect as recycling piles up – so what's open and closed?
The winter holiday's first documented reference was in one written Roman account dated AD 354 describing an early Christian feast in honor of Jesus's birth. Hanukkah also just concluded, the solstice is recently past, and winter is officially in — so whatever you practice, you may look forward to brighter days, literally.
In case you missed it, this year's  National Christmas Tree Lighting Ceremony was Thursday, Dec. 5.  You can watch the 2020 National Christmas Tree Lighting Ceremony online.
In Warwick, city hall and the school department are closed for the holiday, with schools also closed and through next week.
TF Green State Airport is operating, with arrival and departure schedules online.