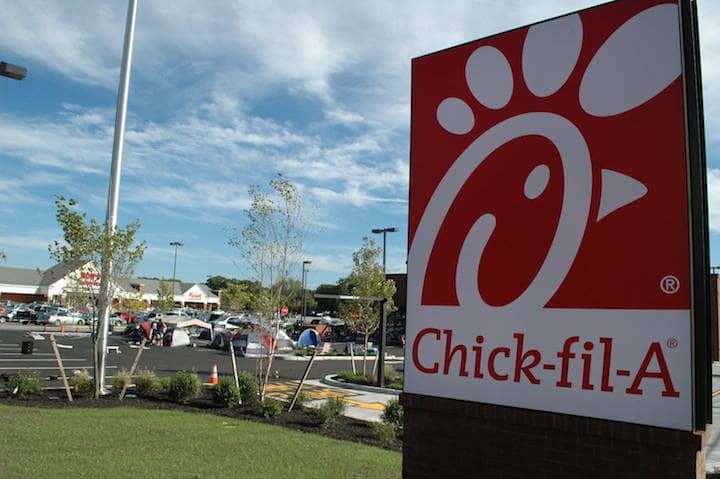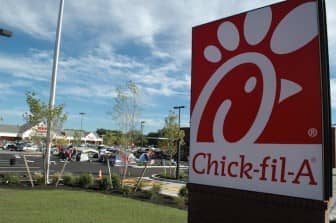 Warwick, RI – Atlanta, GA based fast-food chicken sandwich chain Chick-fil-A reports a possible data breach of credit cards used at locations across the US, though security reporting site krebsonsecurity.com notes the bulk of thefts involve customers outside New England.
In a press release about the incident, Chick-fil-A announced it is working with "federal law enforcement" to investigate the scope and cause of the breach. The company also pledged that customers would not be liable for any fraudulent charges to their accounts.
"…any fraudulent charges will be the responsibility of either Chick-fil-A or the bank that issued the card.  If our customers are impacted, we will arrange for free identity protection services, including credit monitoring," the release states.
In a report on the breach, krebsonsecurity.com noted information from a financial institution connected to the incident indicated that while data was stolen from Chick-fil-A customers nation-wide, the bulk of the stolen accounts were taken from customers in Georgia, Maryland, Pennsylvania, Texas, and Virginia.
Chick-fil-A opened its first Rhode Island restaurant at 1500 Bald Hill Road, Warwick, in September.
Chick-fil-A reports first receiving word of the potential breach from the company's "payment industry contacts" Dec. 19.  Krebsonsecurity.com reports the breach may have spanned a period starting December 2013 through September 2014.
The company provided a number, 855-398-6439, for customers to call for additional support or information.