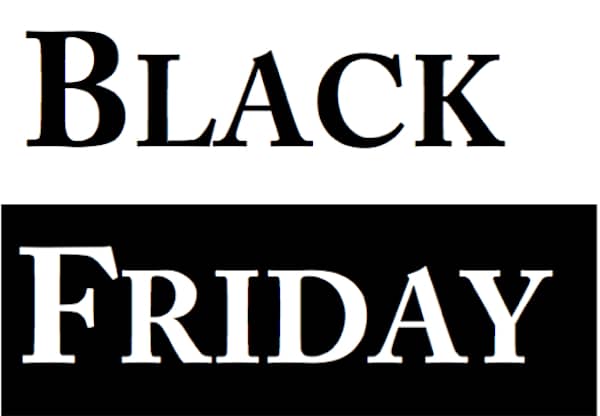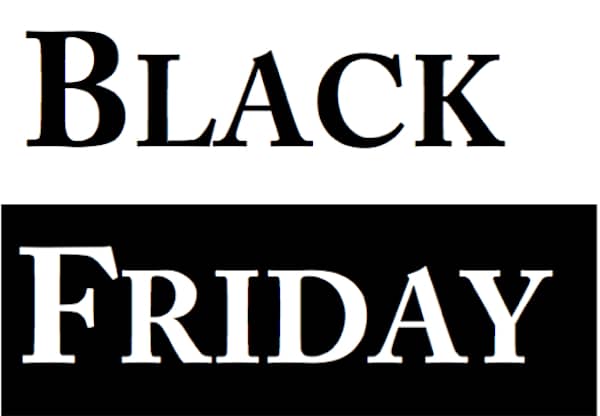 Warwick, RI — Planning to get started on your holiday shopping this Friday, Nov. 28?
Big box stores like Walmart, Target, Best Buy and Kohl's are gearing up for the early shopping rush by offering great deals on toys, games, electronics, and other items.
All of the stores listed below are closed on Thanksgiving.
The one exception is Walmart, where the store at 650 Bald Hill Road [Rhode Island Mall] is scheduled to open at 12 a.m. Thursday, while the location at 840 Post Road [Rte. 1, just past Elmwood Avenue] opens at 7 a.m. on Thanksgiving Day.
Click the links to find Black Friday hours and sale information at selected Warwick locations.
Best Buy:
Located at 24 Universal Blvd. just off Rte. 2 near Rte. 117, the store is scheduled to open at 1 a.m. Friday.
Kohl's:
The department store, located at Rhode Island Mall, 650 Bald Hill Road, opens at 12 a.m. Friday.
Target:
Find the red bull's-eye at Warwick Mall, 400 Bald Hill Road, and about a mile south at 1245 Bald Hill Road. Both locations open Friday at 12 a.m.
Looking for more? Visit the Warwick Mall Directory to find information on other stores, like Old Navy, Macy's, Jordan's Furniture, and Sports Authority.