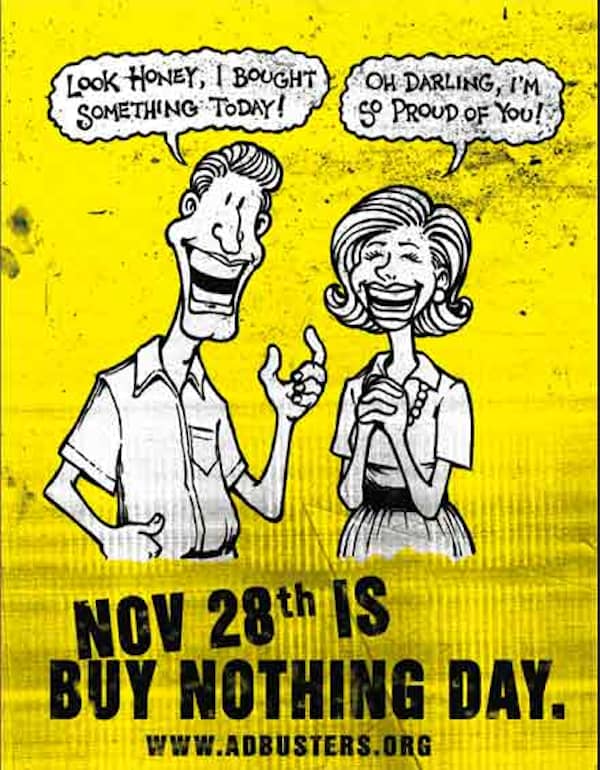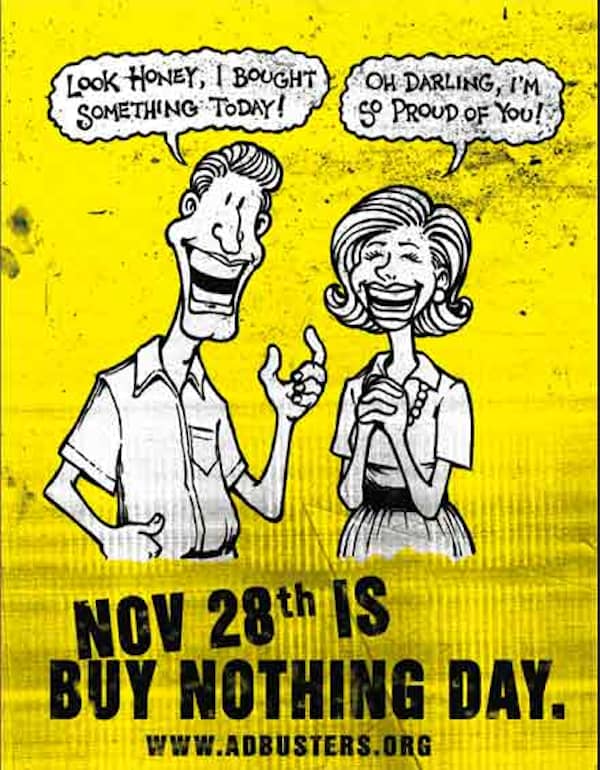 Warwick, RI — For those who want a break from the hyper-consumerism of Black Friday, two sites in Warwick are hosting Buy Nothing Day, an annual clothing swap that highlights "how consumerism is a dead end," according to Prosperity for RI.
Woodbury Union Church, 58 Beach Ave., and Kent County YMCA, 900 Centerville Road, are locations for drop-off and pick-up of winter coats, jackets, vests, hats, gloves, and scarves.
Woodbury's hours are 10 a.m. to noon on Friday. For more information, call [401] 737-8232, or e-mail [email protected].
Kent County YMCA is open 5:30 a.m. to 9 p.m. on Friday. Call [401] 828-0130, or email Director Patricia Driscoll at [email protected]