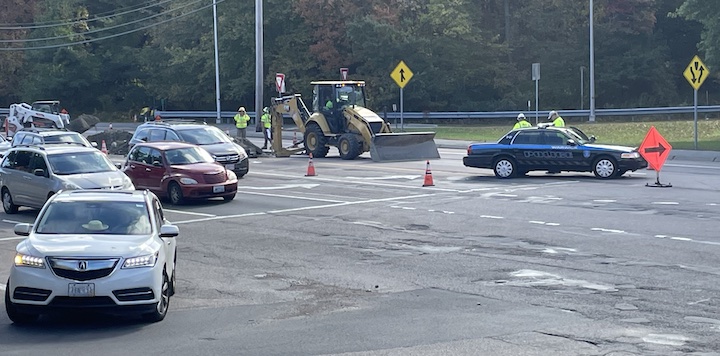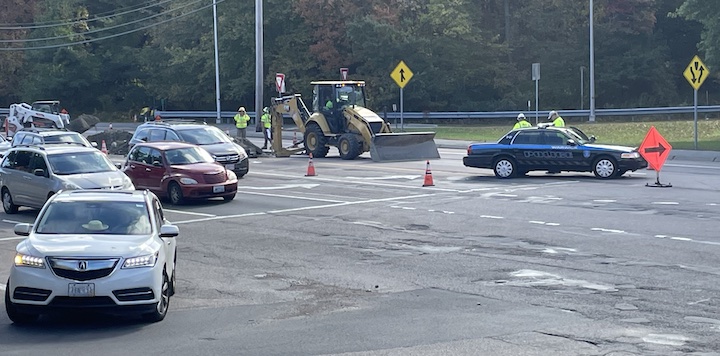 WARWICK, RI — If you're wondering about Centerville Road work near the Rte. 95 ramps, RI Energy reports it's upgrading a gas main there during the rest of the construction season.
"We're doing a gas main replacement project over there," said Ted Kresse, senior manager of external affairs at RI Energy, for as long as construction season allows.
" We're doing this ahead of RIDOT paving (which I understand is slated for early next year) to prevent us from digging into new pavement after RIDOT completes its paving project," Kresse said.
According to RIDOT's website, the Centerville Road paving project, funded at $15 million, will repave the following sections in the area:
RI-117, Centerville Rd (Quaker Ln to I-95)      Paving in 2024
RI-117, West Shore Rd (RI-117A to Delwood Ave)      Paving in 2024