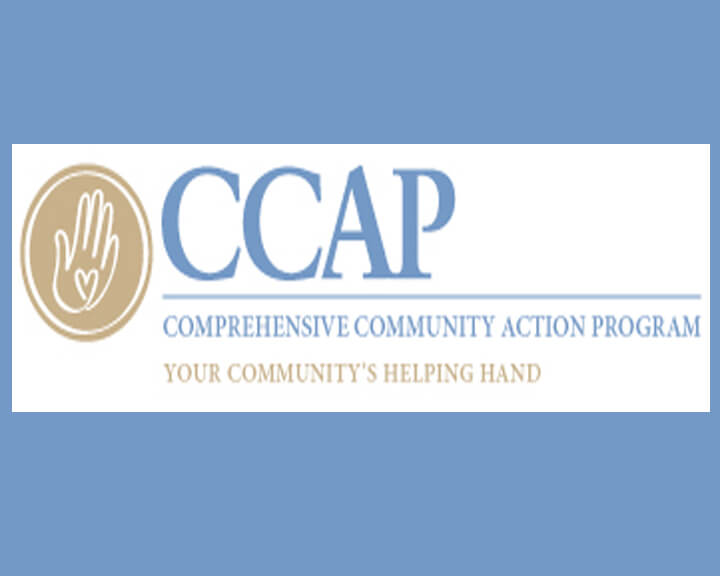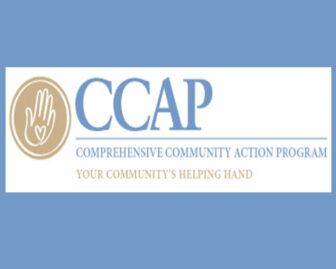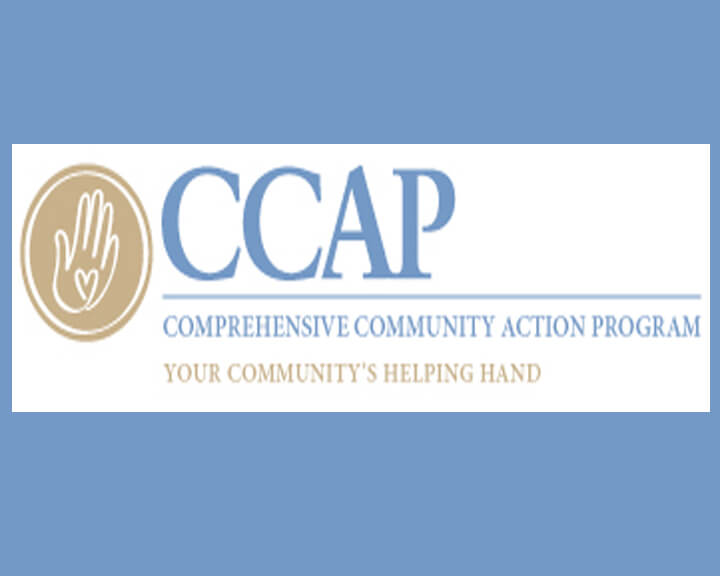 WARWICK, RI — Comprehensive Community Action (CCAP) is celebrating federal funding for a $1M Everett C. Wilcox Health Center expansion on Buttonwoods Avenue to meet health service demand.
 The federal funding, requested by former Rhode Island Representative James Langevin, was awarded by the Department of Health and Human Services to meet growing demands for health services at the 226 Buttonwoods Ave. Center and increase patient intake.
"Rhode Islanders deserve nothing but the best care, and I am fighting in Congress in furtherance of this mission," said Rep. Seth Magaziner (RI-02). "This federal funding will be used to construct a new building to ensure working people receive high-quality, timely, and accessible patient-centered care. I want to thank former Representative James Langevin again for securing this funding for our state."
CCAP, a private non-profit community action agency, was formed as part the War on Poverty. CCAP is one of the largest community action programs in Rhode Island providing Family Medicine & Dental Care; Behavior Health Services & Substance Abuse Counseling; Head Start & Child Care; Family Development Services; Social Services, WIC Nutrition Program, Food Bank, Home Heating & Energy Assistance.
"We are so grateful to both former Congressman Langevin and Congressman Magaziner for shepherding this request through the many channels of government," said Joanne McGunagle, President and CEO of Comprehensive Community Action. "This funding will go towards the construction of a new health center for the City of Warwick. The project could not reach completion without this appropriation."
The Wilcox Center is an open access point for health care for uninsured, underinsured and publicly insured Rhode Island residents. During the COVID-19 pandemic, the Wilcox Center provided health and dental services to more than 6,000 patients. By expanding its primary care capacity, the Wilcox Center can generate more internal and external program referrals, ultimately benefiting Rhode Islander health outcomes.
The project will also help provide integrated health services to more Rhode Islanders including primary care, dental care, social work, behavioral health and substance treatment, all within the same location. This grant will be awarded over the next three years and will then remain self-sufficient through its status as a federally qualified health center (FQHC).