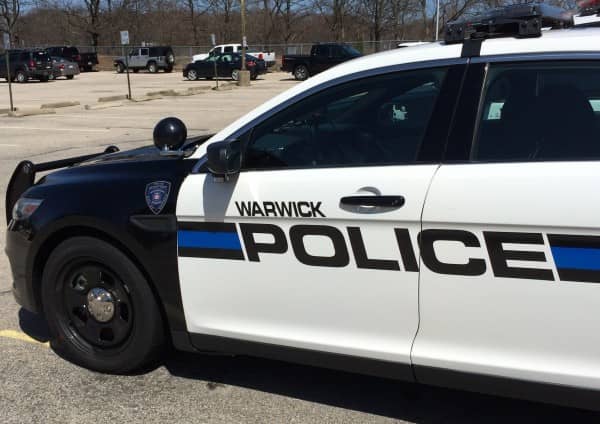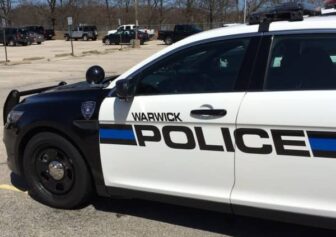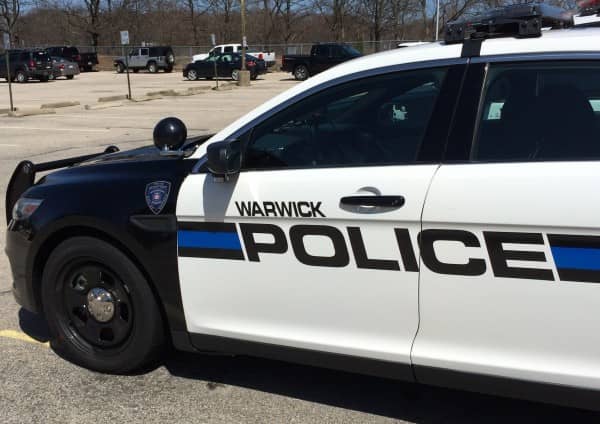 WARWICK, RI — Warwick Police took two reports of stolen catalytic converters from cars that happened in Warwick Oct. 14 and Oct. 16, one at a hotel overnight and another working a Walmart shift.
Hotel guest wakes to missing catalytic converter On Oct. 15, 11 a.m., Officer Aaron Steere was at Hilton Garden Inn, 1 Thurbur St., when a woman approached him to report the theft of a catalytic converter from her car overnight. She said that at about 11:30 p.m. Nov. 14, she had checked in at the hotel. When she checked out at 10:30 a.m. the next morning, she discovered her car, a blue 2009 Honda, wouldn't start.
An inspection of her car showed that the catalytic converter had been stolen from her car. She told Steere that she would press charges if the thief was found.
Walmart employee ends shift short $4K converter On Oct. 17 at 9:33 a.m., Officer David Boardman met with a Main Avenue resident, who reported a the theft of a catalytic converter from her silver 2005 Honda CRV the previous day.
The woman said she drove to work at Walmart, 6500 Bald Hill Road, at  3 p.m. with no problems. When she returned to her car to drive home at 11 p.m., the car, "sounded horrible," she said. She had it towed to The Battery Shop, 2411 Post Rd, Warwick, where they informed her the catalytic converter had been cut. She said the estimate to fix the car was $4,000.