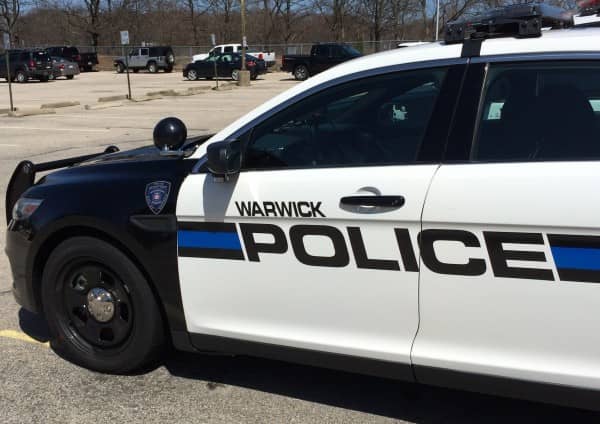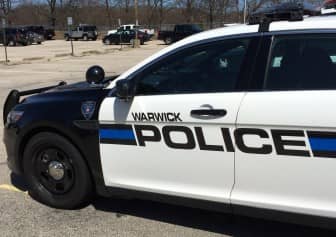 WARWICK, R.I.  — Warwick Police arrested a Providence man on a DUI charge at 8:53 p.m. Nov. 19 after he struck a wall at 131 Airport Road, blamed the crash on motorcycle cutting in front of him, but smelled strongly of alcohol, admitted to drinking five beers and failed a sobriety test.
Officer Mitchel Voyer spoke to the driver of the tan 2006 Honda, identifying him as Selvin Santos, 23, of 10 Jewell St., Providence. Santos' car had disabling damage to its front end, Voyer reported, including a tire that had been ripped off.
Santos said he'd struck the wall after a motorcycle had cut in front of him suddenly. The account was confirmed by a witness at the scene, but as Voyer spoke with Santos he noted a strong odor of alcohol on the man's breath, according to his report. Santos' eyes were also bloodshot, and his speech was slurred, Voyer reported.
When asked if he'd had anything to drink that night, Santos replied that he'd had five "cervesas" (beer).
During a series of sobriety tests, Santos exhibited involuntary movement in his vision, and had to be reminded to follow Voyer's finger with his eyes. Santos also stepped off-line during a walk and turn test on every step, and was unable to safely balance on one foot.
Voyer arrested Santos on suspicion of DUI, and transported him to Warwick Police Headquarters at 99 Veterans Memorial Drive, where he refused to submit to a breath test of his blood alcohol level.
Voyer charged Santos with DUI with a Third District Court date of Dec. 13, and issued a violation for refusing to submit to a blood test.