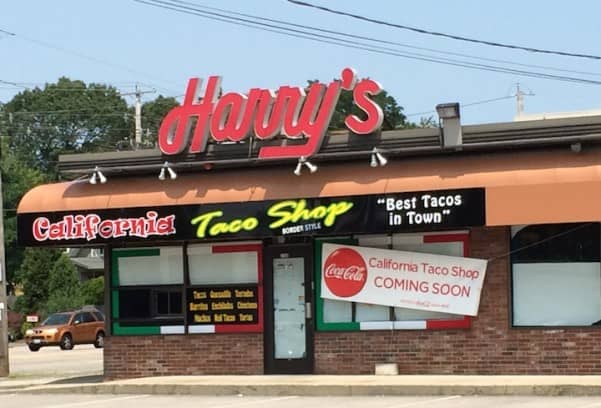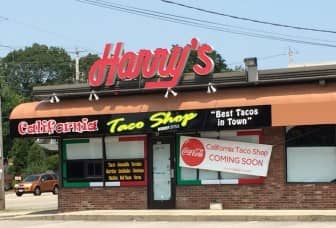 Warwick, RI – Local Mexican chain California Taco Shop has its sights set on the former Harry's NY System location at 2168 Elmwood Ave., adding a fourth spot to their growing family business.
Carlos Meza, a manager at the Providence location, said his parents, Liliana Maya and Juan Carlos Sipaque, started the chain. His father is from California, he said, which is where the California part of the name comes in.
"We started it ourselves," Meza, 19, said. He said his family moved to the US from Mexico when he was 5-years-old. The family lives in Greene, RI.
California Taco Shop LLC was registered with the state in 2007. They're leasing the property on Elmwood Ave., Meza said. According to the Warwick Police licensing division, the company is due before the city's Board of Public Safety for a food license application Aug. 19 at the Warwick Police Department, 99 Veterans Memorial Highway, 7 p.m.
"That's a good location. It's not that far from the airport," said Meza when asked what drew the family to the Warwick spot. He said they've had success picking high-traffic spots for their other locations, which are enjoying brisk business thanks to their fresh ingredients. The reviews on the restaurant's Yelp page back up the claim.
There are currently three California Taco Shop locations in Providence at 321 Amherst St.,  381 Plainfield St., and  977 Manton Ave.