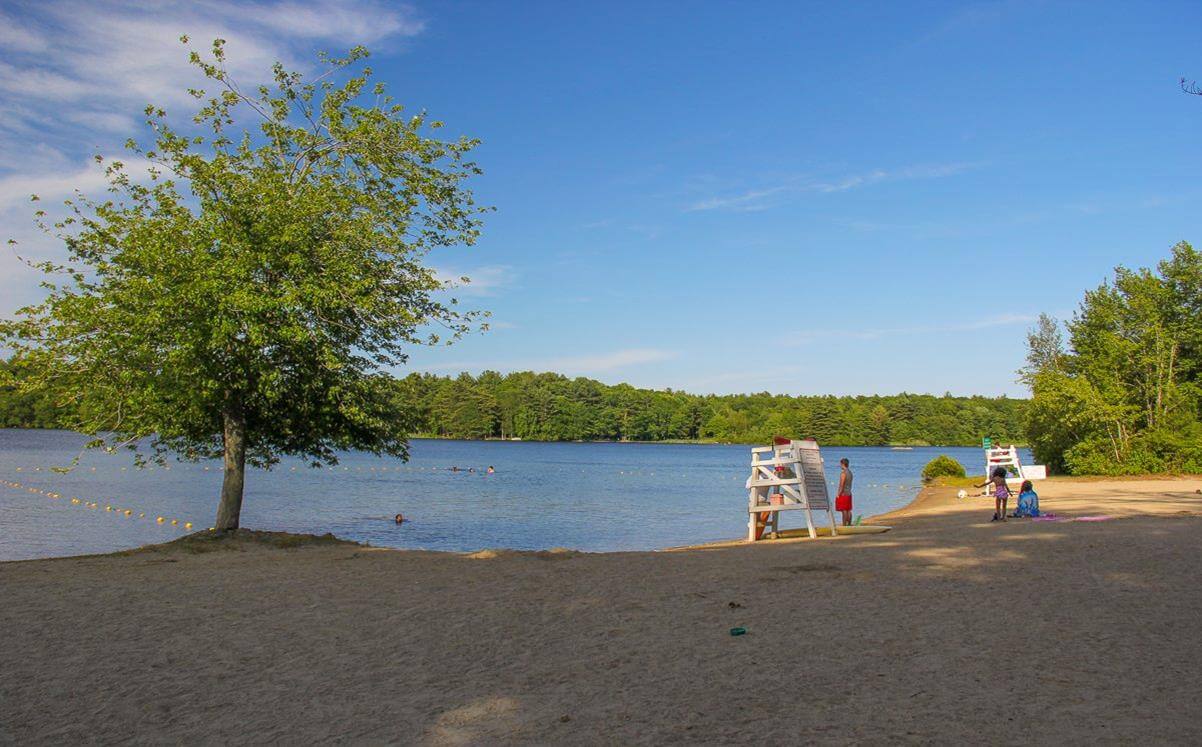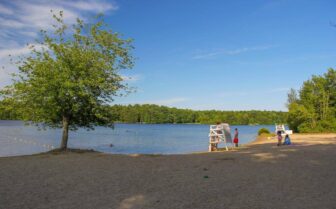 COVENTRY, RI — The Rhode Island Department of Health (RIDOH) has closed Briar Point Beach and beaches in Scituate and Smithfield due to high bacteria levels in the waters.
RIDOH has also closed Hope Community Service Pond in Scituate, and Georgiaville Pond Beach in Smithfield for swimming due to similarly high bacteria counts found in recent testing of water at each beach.
The health department routinely checks city and state beaches for high levels of bacteria in the water. Beach closures are announced with bacteria levels exceed more than 60 cfu/100 ml ((colony forming units per 100 milliliters) of Enterocci bacteria in saltwater and in freshwater. The beach's status can be monitored at the DOH website.
Such beach closure announcements have become routine during summer months throughout the state.
When a beach closure is recommended, water quality analysis is conducted by RIDOH's laboratory or a state-certified laboratory. The Department noted on its website that officials will continue to monitor the water quality and recommend reopening the beach when the water is again safe for swimming.  The status of a beach may change daily.
RIDOH will continue to monitor and review beach water quality through Labor Day. The status of a beach may change as new data become available. The most up-to-date beach information is available through a recorded message on RIDOH's beaches telephone line (401-222-2751). A list of closed beaches can also be accessed at health.ri.gov