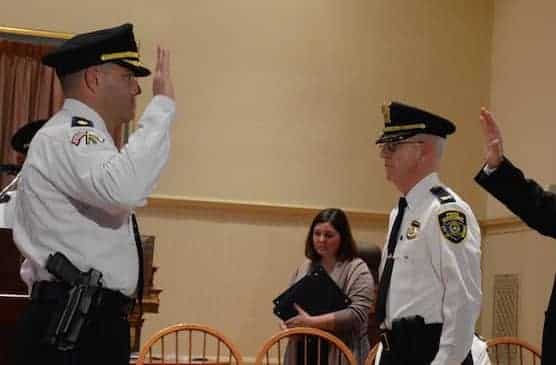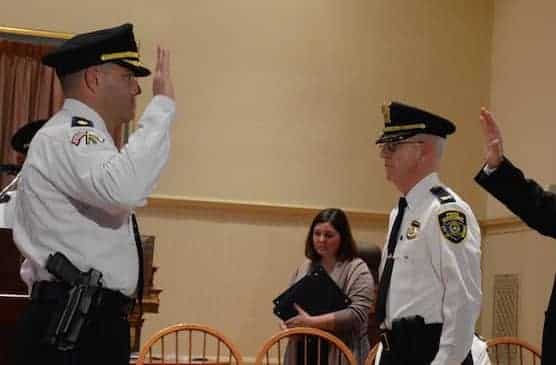 WARWICK, RI  — On Tuesday former Deputy Chief Brad Connor will be sworn in as Police Chief at Warwick Veteran's Middle School Auditorium on West Shore Road.
The event, invitation only, will begin at 6 p.m., according to Mayor Frank Picozzi's office. Another 22 officers are being promoted during the event.
Connor served 22 years in the Warwick Police Department and attained the rank of Deputy Chief before retiring in 2019.  Connor takes over as WPD Chief following the retirement of Chief Rick Rathbun.
In keeping with safety protocols to protect against COVID-19, the ceremony will not be open to the public and in-person attendance will be limited.  The WPD Chief swearing-in ceremony will be streamed live on the city's YouTube channel.  
 "We look forward to the leadership skills of Brad Connor and I look forward to him overseeing the safety of the city of Warwick, "said Picozzi.