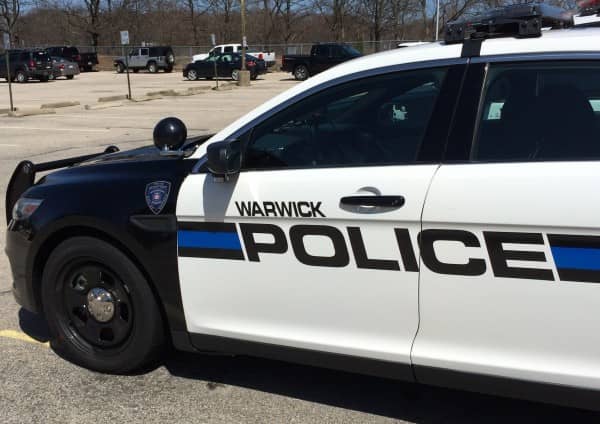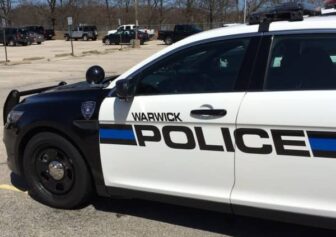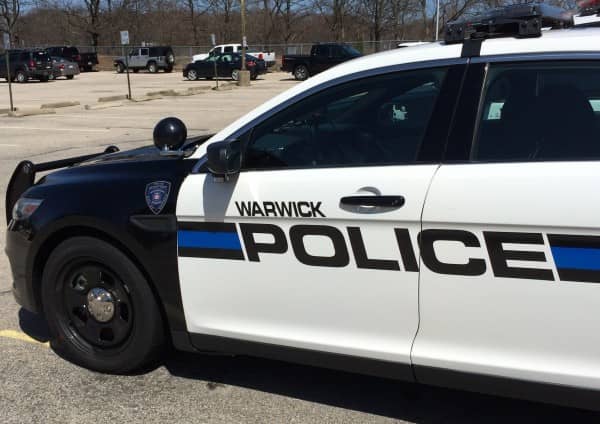 WARWICK, RI — Warwick Officers Rahja O Laster and Tyler Luiz were called to Boyd Field, 35 Waterview Ave. Sept. 4 at 8:58 a.m. for a report of a suspicious vehicle parked in the lot, finding couple sleeping, one of them wanted on a Cranston bench warrant.
While en route to the field, dispatch advised the calling reporter said the car was parked near the tree line of the ball field. The officers found the car, a 2002 BMW X5 with RI plates, which were cancelled and not active for the BMW, according to Luiz's report. The car was parked behind the fenced off outfield at the field, according to Luiz's report.
Officers found Emory Lange, 56, of 2187 Diamond Hill Road, Woonsocket, RI and a woman sleeping in the car and woke them to question and identify the pair, according to the officers report. In the process, they learned Lange was wanted on an affadavit warrant in North Smithfield, and arrested him on the warrant.
They also discovered that the woman in the car did not have a valid driver's license. Luiz contacted Stevie D's Towing, and the company arrived to tow the BMW to their lot. The plates were seized.
The woman passenger was driven to a location on Doric Avenue at her request.