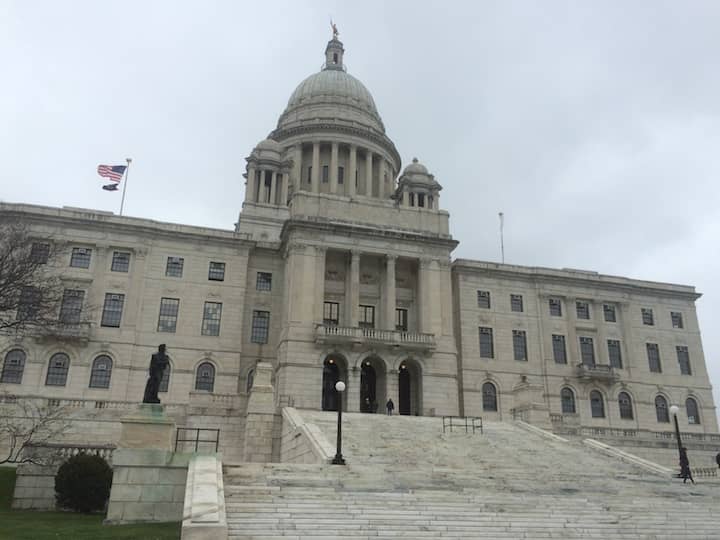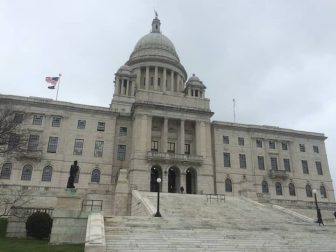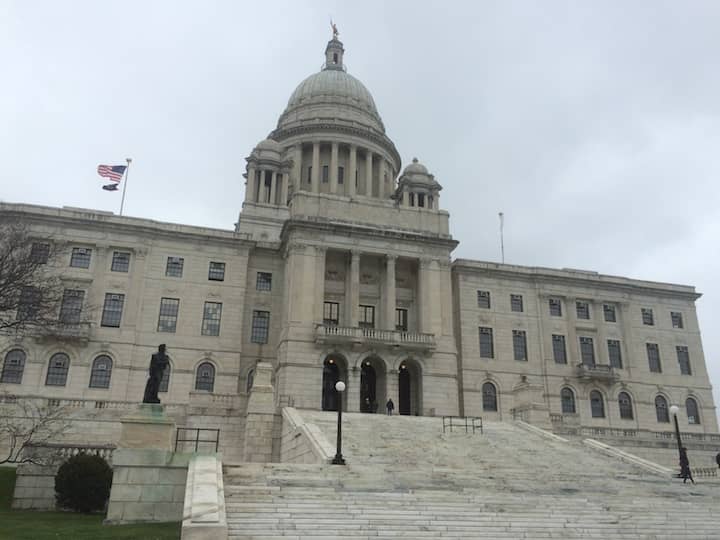 STATE HOUSE — On Monday, the Senate passed a bill sponsored by Sen. Hanna M. Gallo bill establishing a civics graduation requirement for all high school students starting next year.
The civics bill (2021-S 0076aa) is aimed at ensuring that all students understand the principles of democracy, how their government works, and the rights and duties of actively engaged citizenship.
"Solid civics education in public schools is absolutely critical to having an informed public," said Senator Gallo (D-Cist. 27, Cranston, West Warwick). "Students are the next generation of voters. They need and deserve to graduate with a healthy knowledge of how they can create the changes they want to see in their community, their state and their country."
The bill would require that all high school students attending public school demonstrate proficiency in civics, commencing with the graduating class of 2023. The bill does not necessarily require that students take a separate civics course or civics exam, instead allowing individual school districts to determine how their students can demonstrate proficiency. Many aspects of civics are already integrated into other subjects' curricula.
Senator Gallo, who is vice chairwoman of the Senate Education Committee and serves on the Joint Commission on Civics Education, was also the sponsor of the 2005 law that led to the development of a statewide civics curriculum and standards for grades K through 12.
Senator Gallo said, besides being necessary for future voters, civics gives kids tools they can put to good use right away.
"I'm so proud of the kids I've seen at the State House, speaking up for the environment, for social justice or for efforts to prevent violence. Young people do inspiring work when they know what they need to do to make their voices heard," she said.
The bill, which now goes to the House of Representatives, is cosponsored by Senate Education Committee Chairwoman Sandra Cano (D-Dist. 8, Pawtucket), Sen. Valarie J. Lawson (D-Dist. 14, East Providence), Sen. Dawn Euer (D-Dist. 13, Newport, Jamestown), Sen. Ryan W. Pearson (D-Dist. 19, Cumberland, Lincoln), Sen. Joshua Miller (D-Dist. 28, Cranston, Providence), Senate Majority Leader Michael J. McCaffrey (D-Dist. 29, Warwick), Sen. V. Susan Sosnowski (D-Dist. 37, South Kingstown, New Shoreham), Senate President Dominick J. Ruggerio (D-Dist. 4, North Providence, Providence) and Sen. James A. Seveney (D-Dist. 11, Portsmouth, Bristol, Tiverton).