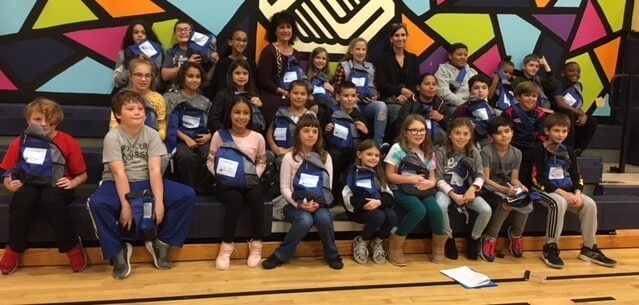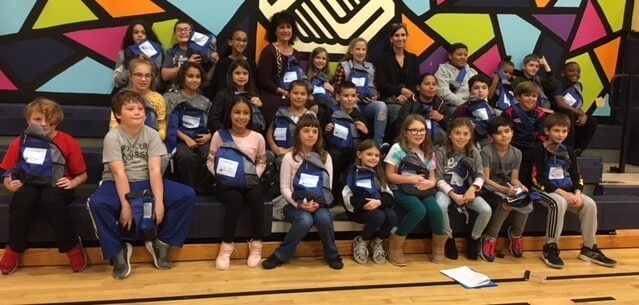 WARWICK, RI — To help Boys & Girls Clubs of Warwick members discover ways to manage stress, the Department of Behavioral Health, Development Disabilities, and Hospitals (BHDDH) and Kent County Prevention Coalition recently distributed wellness backpacks filled with stress relieving items.
Items in the bags centered around healthy coping skills to combat the opioid crisis at a young age. Funded by the State Opioid Response (SOR) Grant, the backpacks included headphones, coloring booklets, journals, ice/heat packs, alternative pain management magnets as well as information prevention resources for parents.
In the back row with BGCW members is the Club's executive director Lara D'Antuono and SOR program manager Sarah Hall.