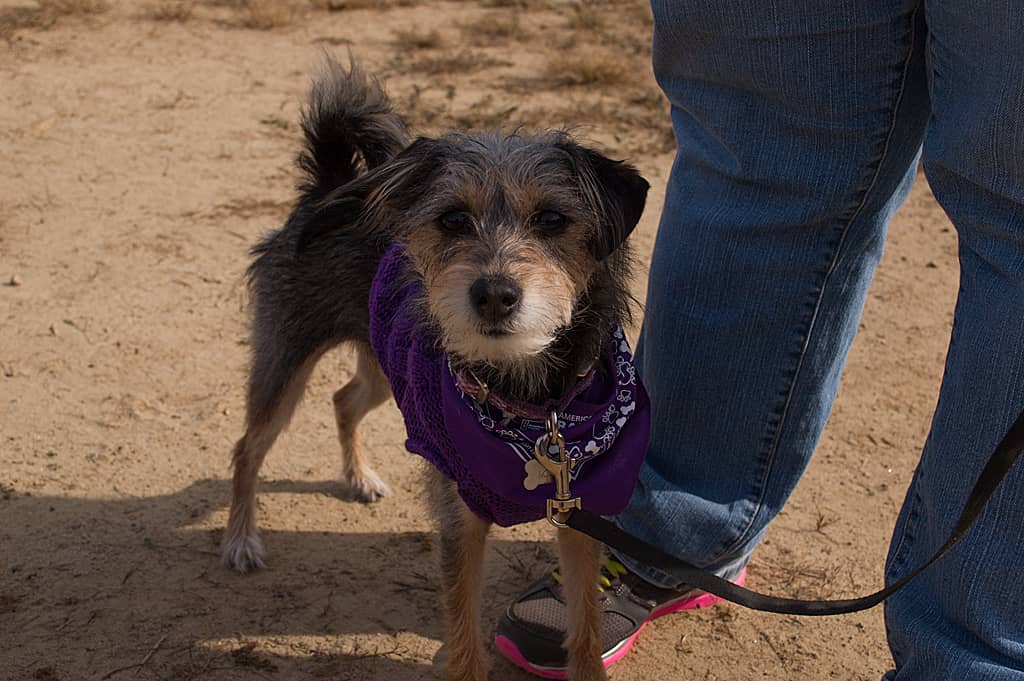 WARWICK, RI — The American Cancer Society's annual Bark for Life is returns to Warwick April 22, this time at indoor dog park – daycare center Bow Chicka Wow Town, 27 Meadow St., with dog-oriented contests and games, and a DJ.
The annual event is an opportunity for people to contribute funding for cancer cures through the mission of the American Cancer Society through their canine companion partnerships. People who wish to donate directly can do so at the event website.
The Saturday event's registration begins at 11:30 a.m. in a tent set up outside the 13,000 square foot play space, and dogs attending must have proof of immunization against kennel cough, rabies and distemper, and must also be spayed/neutered. Online registration by credit card is open till the day of the event.
Registration fees:
1 Human: $10.00
1 Human with 1 dog: $15.00
2 Humans with 1 dog: $20.00
2 Humans with 2 dogs: $25.00
Family registration (up to 4 Humans and 2 dogs): $40.00
The event includes some light food refreshments, and Bark for Life team fundraisers ranging from craft sales to home-made carnival games.
Additional events/perks featured at the event include:
Contests with prizes
Best pet trick
Best Costume
Look-A-Like contest
Judges for the event are:
Tony DeJesus (Big Blue Bug Company)
Ashley Sears (West Greenwich Animal Hospital)
(Bow Chika Wow Town)
Tables with information and fundraising
Jewelry with dog bones and pet paws
Pet paw paintings
American Cancer Society information
Save One Soul Animal Rescue
Bra Pong Game
Craft items
Guess how many dog treats contest
Pizza courtesy of Dan's Place, West Greenwich
Basket raffle
Pampered Chef items
Dog care products
ACS/Pet product combo baskets (several)
Kids basket
Big Blue Bug Gift Certificate
Entertainment
Judy Howard DJ services
Schedule of events
11:30 a.m.                                          Registration & Vaccine Check
12:15 p.m.                                          Welcome & Opening Ceremony
12:30 p.m.                                         Survivor/Caregiver lap
12:45 p.m.                                         Best Pet Trick Contest
1:00 p.m.                                           Costume Parade
1:15 p.m.                                            Bark Back Ceremony
1:30 p.m.                                           Look-a-like Contest
1:45 p.m.                                           Contest winners announced
                                                            Raffle winners announced
1:55 p.m.                                           Thank you & Closing Ceremony