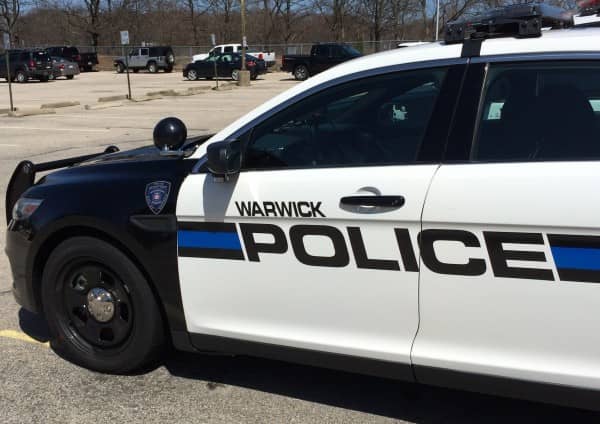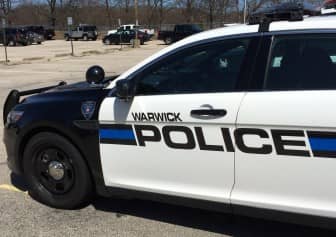 WARWICK, RI — A patron at McKinley's Pub, 1 Division St., told a couple he had, '…permission to f*** them up before punching the man Sept. 9 at 1:47 a.m., but Warwick Police, who were not party to that authorization, arrested him for assault.
The man he struck told officer Timothy Tavares that the assailant, identified as Kyle Wood, 34, of 95 North St., Douglas, MA, had been following him and his girlfriend around the establishment, trying to speak with them. When the man asked Wood to leave, he became hostile and punched him, according to the officer's report.
Officer David Boardman, who was working a detail assignment at the bar, said he had been warned by another patron at the pub that there might be a fight, and went onto the back porch to investigate. Boardman entered the area just as Wood was punching the other man.
Boardman helped the pub's security staff in retraining Wood. Tavares transported Wood to Warwick Police Headquarters, 99 Veterans Memorial Drive, where the officer charged him with simple assault and disorderly conduct. He was scheduled to answer the charge in Third District Court on Sept. 27.