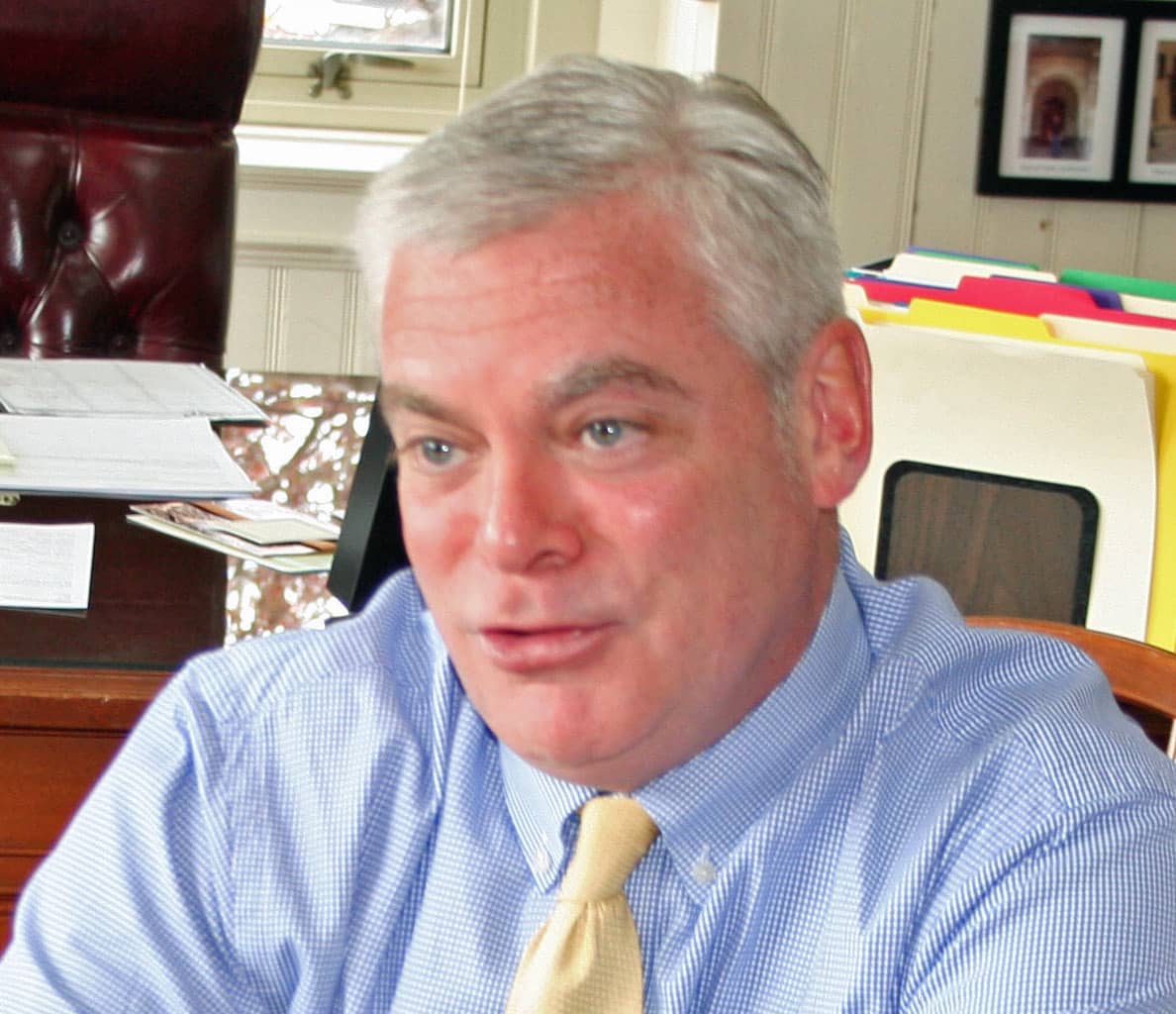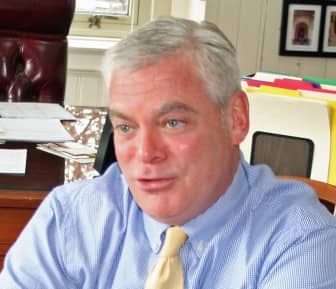 WARWICK, RI — Mayor Scott Avedisian heads to Ireland this weekend as part of a Rhode Island trade mission including a state delegation of more than a dozen businesses, trade groups and tourism officials.
The trade mission, sponsored by the Rhode Island Commerce Corporation and Bryant University, will aim to promote inbound and outbound economic development opportunities and to capitalize on the expansion of daily direct air service from T.F. Green Airport to the Republic of Ireland's three main airports: Dublin, Shannon and Cork.
The delegation will travel to Counties Cork, Clare, Galway, Dublin, Offaly, Roscommon and Mayo to meet with company executives, business associations and government leaders with a high level of interest in doing business with and in Rhode Island.
One of Mayor Avedisian's priorities while in Ireland will be to promote City Centre Warwick, the district comprising more than 100 acres near T.F. Green Airport and the InterLink intermodal station. Located just minutes from Routes 95 and 295, properties within the district are also a short walk to the $267-million InterLink intermodal facility, which offers a direct connection to the airport and commuter rail to both Boston and Providence. The Hilton Garden Inn and IronWorks Tavern were the first projects to be completed in the neighborhood.
Recent developments at City Centre include the ongoing construction of a $23-million Hyatt hotel, the opening of Proclamation Ale's new brewery and tasting facility, completion of a $3.7-million pedestrian enhancement to Coronado Road, the planned revitalization of the former Leviton property, and several other major mixed use projects in the exploratory phase. Existing businesses have also been making aesthetic improvements to their properties, further enhancing the character of the neighborhood.
 "It is exciting to see the transformation of City Centre Warwick into our vision of a new downtown, where the multi-modal transit options are the cornerstone of creating a vibrant, unique, 24/7 "live/work/play" environment," the mayor said. "There are tremendous economic development opportunities here, and I greatly welcome the opportunity to promote Warwick to an international audience. With its proximity to the airport, which now offers international flights, City Centre Warwick especially makes a lot of sense as an option for foreign companies looking to expand their reach into the United States."
No city funds are being used for this trade mission, Avedisian said.