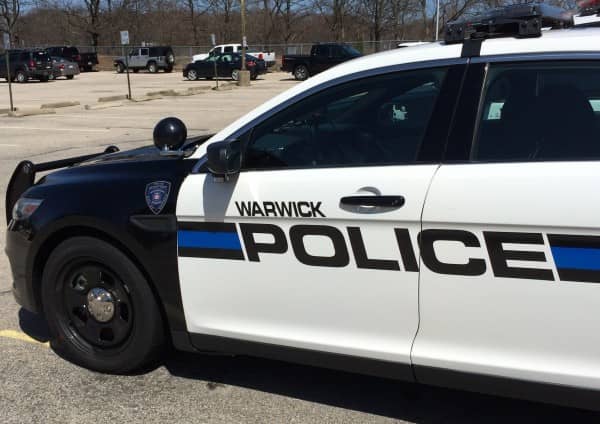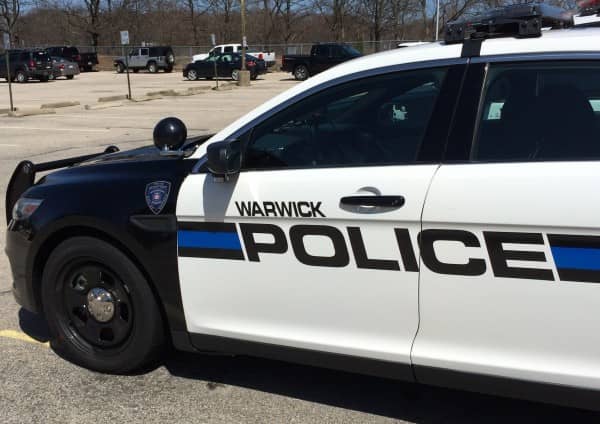 WARWICK, RI — Warwick officer Randy Bell visited the Woonsocket Police Department Sept. 20 at 4;24 p.m. to pick up  William Hawes, 47, of 1126 Park St., Attelboro, MA, wanted on a warrant for leaving the scene of a 2018 crash.
The warrant followed a Warwick Police investigation into a hit and run call on a two-car crash Dec. 18, 2018. Officer Tyler Moore responded to Main Avenue for a reported crash involving a gray 2015 Hyundai Elantra and a black 2018 Nissan Altima, whose driver had fled after the crash, witnesses said, according to the officer's report.
A witness to the crash said that as the cars approached the intersection of Buttonwoods Avenue on Main Avenue, the Nissan in the left lane and the Hyundai in the right lane, the Nissan's right turn signal lit up and the car attempted to turn right onto Buttonwoods Avenue but struck the Hyundai instead, according to the report.
The Nissan caused several dents and scrapes in the driver's side of the Hyundai, according to Moore's report. There was also damage to the front driver's side tire area.
Police traced the plate on the Nissan to VIP Car Rental of Lincoln, and located the renter, who told them his friend, Hawes, had actually been driving the car. Hawes visited Warwick Police Headquarters, 99 Veterans Memorial Drive, to explain the evening's events.
Hawes said that he panicked after the crash, and drove away, eventually leaving the rental car in the parking lot of Work Out World on West Shore Road. He was released pending a determination of the charges and violations against him.
Hawes was cited for driving on a suspended MA license, lane violations, and a warrant for his arrest for leaving the scene of a crash with damage resulting, a misdemeanor, was issued for him. The warrant was not exercised until his arrest in Woonsocket earlier this month.