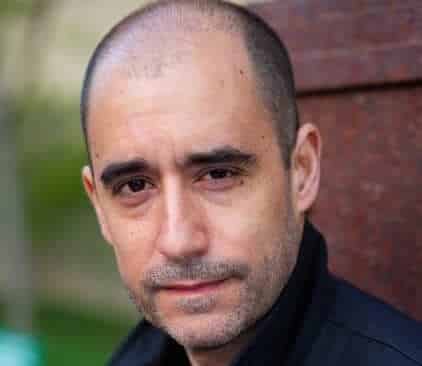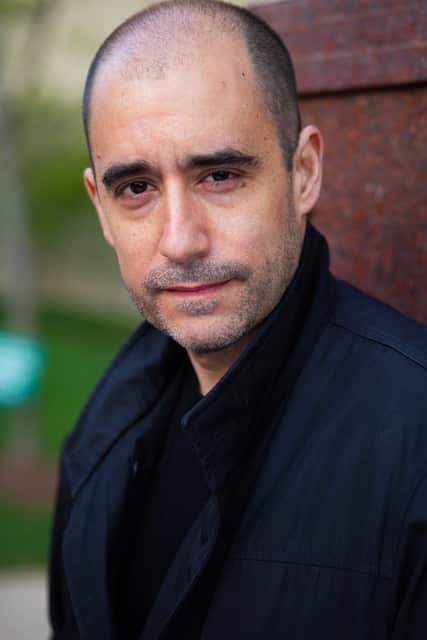 PROVIDENCE — Actor Scott Aiello knew he had big shoes to fill when he took on the role of Mayor Vincent "Buddy" Cianci in "The Prince of Providence."
Trinity Repertory Company's production, based on the book by journalist Mike Stanton, has been a hit with audiences and critics since opening last month.
The play depicts Cianci's long reign as the Mayor of Rhode Island's capital city.
In the 1990s, the FBI raided Cianci's City Hall office and uncovered massive corruption. He was later convicted on one count of racketeering conspiracy, and he served four years in federal prison. Cianci later became a successful radio show personality. He died in 2016.
Aiello embraced the opportunity to play Cianci, who he brands "an Italian- American Richard the Third."
"There's very little that I don't get away with playing this part," Aiello said. "There's so many twists and turns and (playwright) George (Brant's) script is so fast I have to turn on a dime. It's definitely my favorite role to date."
Aiello read Cianci's book, "Politics and Pasta," and studied hours and hours of video footage to learn more about Cianci's personality and attitudes.
"When I look out (in the audience), I can definitely tell who's pro-Buddy and who's anti-Buddy."
"Things like Buddy's press conferences and even clips of Buddy being recorded when he didn't even know it," Aiello said. "My goal has never been impersonation. There was no way I was ever going to look like Buddy. It's more important for me to get the flavor of who the man was and to show a few little mannerisms here and there just to give everybody a touch of what they remember (about Cianci)."
Aiello also listened several times to the "Crimetown" podcast to be able to replicate the inflections of Cianci's voice.
Like Cianci himself, "The Prince of Providence" has drawn wildly varied reactions from audience members, not all of whom are Buddy fans.
"It's a very polarizing show," Aiello said. "When I look out (in the audience), I can definitely tell who's pro-Buddy and who's anti-Buddy. The other night during my final speech, some guy just double flipped me off. But there are old ladies who loved (Cianci) and when I take Polaroids with them, they almost cry. They come up to me afterwards and say things like 'thank you for letting me see him one more time.'"
Aiello, who has appeared in several television series, including Showtime's "Billions," grew up in Chicago and studied acting at the prestigious Juilliard.
"Theater is my favorite medium," Aiello said. "I really enjoy taking a journey, as far as storytelling goes. I enjoy living on stage in front of people. And then you have the audience adding a new element to whatever acting you're doing. There's nothing more fun than doing theater."
Aiello said his cast mates, which include company members Rebecca Gibel, Joe Wilson, Charlie Thurston, and Brian McEleney, have welcomed him with open arms.
"They're such nice people," Aiello noted. "They remind me of my class at Juilliard – there were 18 of us, we were together an average of 14 hours a day, six days a week, and we knew each other better than I've known pretty much anybody in my life. You know them so well that even when they make you angry, you understand why. This is a close-knit group of people who know each other very well. They're supportive and I've felt supported throughout the entire process."
The Prince of Providence runs through October 27. Trinity Repertory Company. 201 Washington St., Providence. For tickets, visit trinityrep.com or call 401-351-4242.