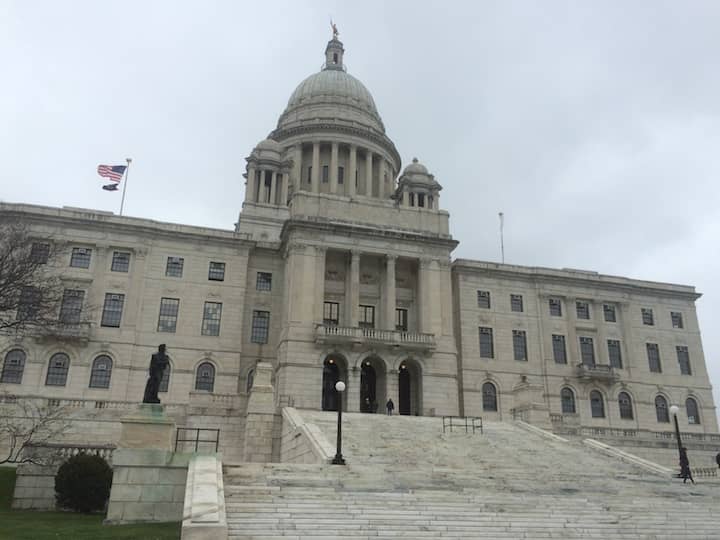 Editor's note: The following report was provided by the Legislative Press and Public Information Bureau.
STATE HOUSE — The Rhode Island General Assembly passed legislation introduced by Senate Majority Leader Michael J. McCaffrey (D-Dist. 29, Warwick) and Rep. Joseph J. Solomon Jr. (D-Dist. 22, Warwick) that would mandate the notification of parents of schoolchildren when sex offenders are living near school bus stops.
The measure now heads to the governor's office.
The legislation (2017-S 0608Aaa, 2017-H 5724Aaa) would require local law enforcement to share information with local school departments for the purposes of notifying parents of students whose bus stop is within one 1000 feet of the residence of a level 3 sex offender.
"This legislation will establish an information exchange between law enforcement and schools to protect our children from the most dangerous sexual predators," said Majority Leader McCaffrey. "If enacted, our law enforcement agencies, who already maintain a registry of sex offenders, would notify schools of any Level Three sex offenders living within 1,000 feet of a bus stop. This increased communication between government and its citizens will make our communities safer."
In Rhode Island, sex offenders are classified based on their risk to re-offend. A level 3 offender is characterized as a high-risk offender.
"The legislation represents the strong commitment of the General Assembly to keep our children safe from sexual predators," said Representative Solomon. "The essence of security is communication, and this will devise a system to keep parents informed when their children are in the vicinity of an offender who is at high risk to re-offend."