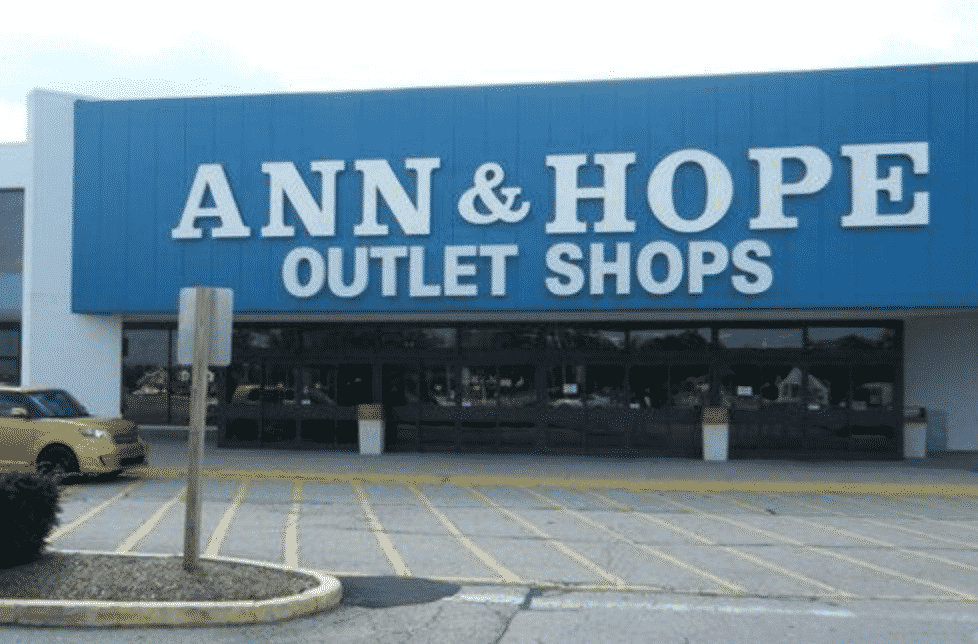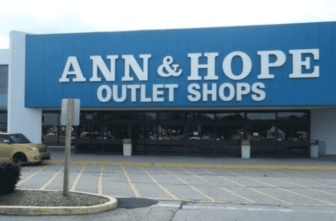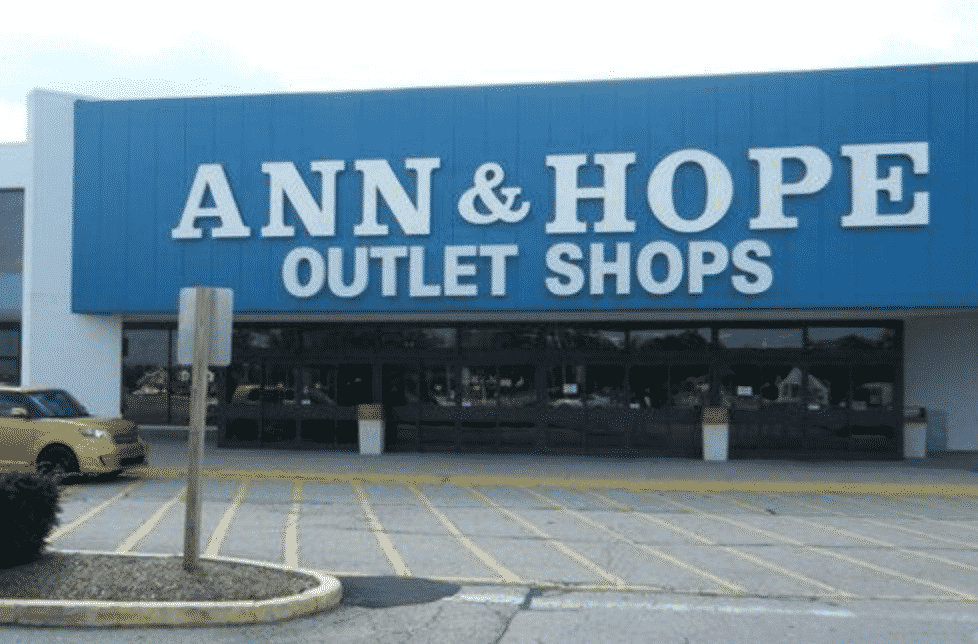 WARWICK, RI — Ann & Hope has announced it will close all of its curtain and bath outlet stores in RI, MA and CT, including its Post Road location, the result of the economic impact of the COVID-19 pandemic.
The Cumberland-based company will hold a store closing sale at each of its 11 locations July 9, and expects to close them permanently at the end of the summer, according to a report from The Valley Breeze.
There remains the possibility that the company may continue to operate its remaining five garden outlet store locations, including the one on Post Road, the Breeze reports.
The pandemic prompted the company to temporarily close its store March. Ann & Hope also closed its e-commerce site, stating that processing orders through its warehouse had been halted out of concern for its employees.
The company closed its stores March 23 in response to the COVID-19 pandemic, then re-opened its Cumberland and Warwick locations May 12. On May 20, the company announced sales at several of its garden outlet stores, including Seekonk, Millis & Danvers in Massachusetts.
The company was founded in 1953 by Irwin Chase and his father, Martin, opening their first store in an old textile mill in Cumberland. The building and store were named after the Ann and Hope, lost at sea off of Block Island,  in 1806.