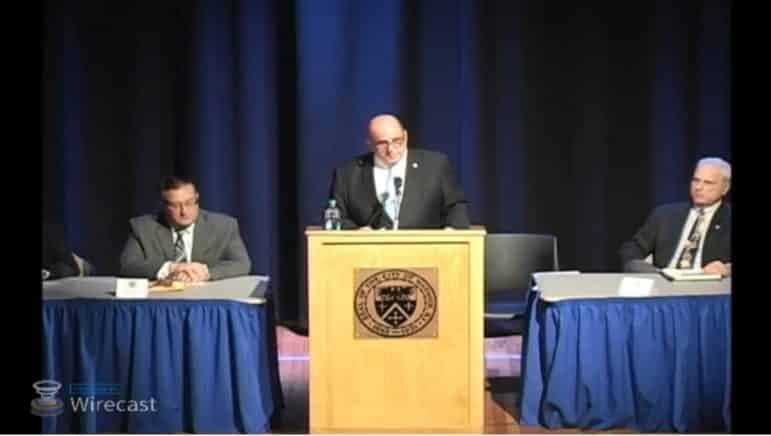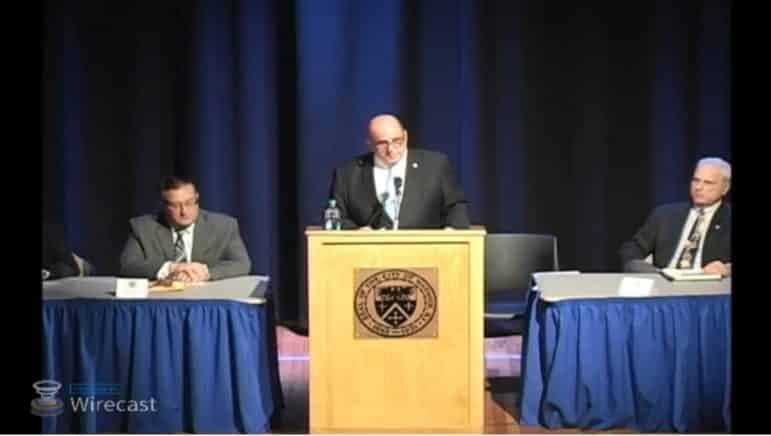 TO THE EDITOR:
I served as Campaign Manager for former Mayor Scott Avedisian.  I know that you recently posted the State of the City address that Mayor Solomon gave on Feb. 27, 2019.
Regarding the "structural deficit that Mayor Avedisian supposedly left them with," according to Solomon's speech — Please see the May 16, 2017 Warwick Post article which states that Mayor Avedisian was proposing a tax increase for that year. His budget also used $3 million in reserves.
The June 6, 2017 article reports that the council reduced that proposed tax increase, voting to cut $5 million from Avedisian's proposed $310 million budget. They also use the $1.2 million in reserves, for a total loss of $6.2 million. The Council voted against Mayor Avedisian's recommendations.
The budget in 2018 started with a $6.2 million hole that the Council created – not Mayor Avedisian.
The 2018 budget Mayor Avedisian left for the acting Mayor was balanced, but needed $3.8 million of reserves. The Council voted to take the $3.8 million. That is $10 million that they voted to do.
They had complete control of the Council and could have done anything they wanted. For them to say that Mayor Avedisian did this and they didn't know about it is absolutely ludicrous.
Finally, the Warwick Post also pointed out that "Solomon also chided Avedisian for failing to properly fund the School Department in his FY19 budget proposal – another contradictory statement, since the Council eventually passed a budget that underfunded the schools by some $5 million."
The problem began because of a decision by the Council to not raise taxes and use $1.2 million in reserves in 2017. It was also a unanimous decision to do so. That loss of $6.2 million is what started this path.
In 2017, Finance Committee Chairman Edgar Ladouceur said "This is a big thing. The taxpayers need a break." And Mr. Solomon said it was "a joint effort with a benefit for all taxpayers." Yet a year later they were raising taxes to the maximum cap and taking even more from surplus.
Thank You,
Christine Allen