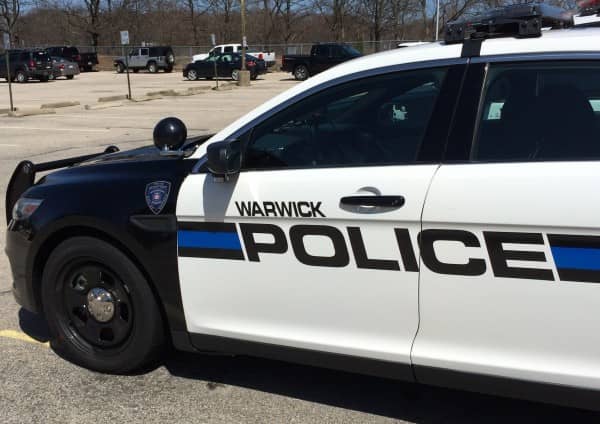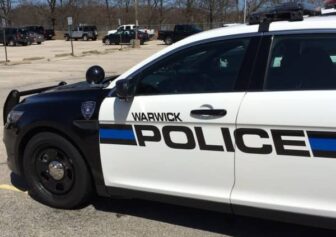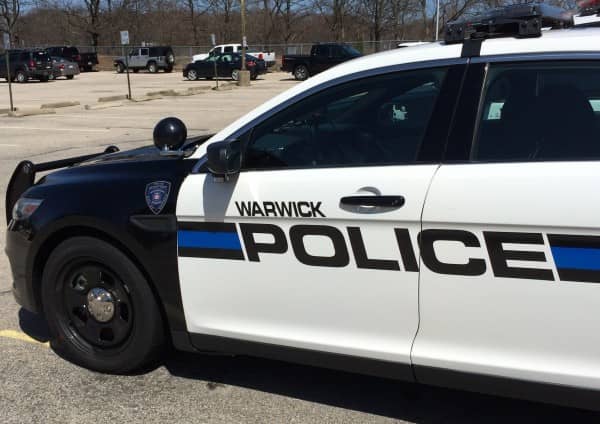 UPDATE – 2:50 p.m.: Warwick Police have identified the man struck this morning by a hit & run driver, who has died of his injuries, as a West Warwick man, who they say knew the operator. 
Donald L. Boss, 51, of West Warwick, knew the person driving the vehicle that struck and killed him, Warwick Police reported this afternoon.
"The investigation is still ongoing, but all of the persons involved were familiar with each other," Warwick Police stated in their update. Excessive speed and other hazardous road conditions do not appear to have been factors in the incident, police reported.
UPDATE – 8:12 a.m.: Warwick Police are searching for an unidentified vehicle that struck a 51-year-old man in front of the Speedway Gas Station early this morning at 4 a.m.
When officers arrived at the station, they found the man lying in the road. He was transported to Rhode Island Hospital, where he is in critical condition, police report.
Warwick Police ask that anyone with information on the hit-and-run call them at 401-468-4200, at the confidential TIPS line, 401-732-8477.
WARWICK, RI — Warwick Police report a single-car crash this morning at 4 a.m. has kept Airport Road shut down, and will require commuters to find alternate routes and avoid the area.
Warwick Police said they are investigating the early morning crash while the road remains shut down. They did not disclose additional information, though Turnto10.com was at the scene, reporting an ambulance had left the area and that a gas station and grocery store had been sectioned off by yellow tape.