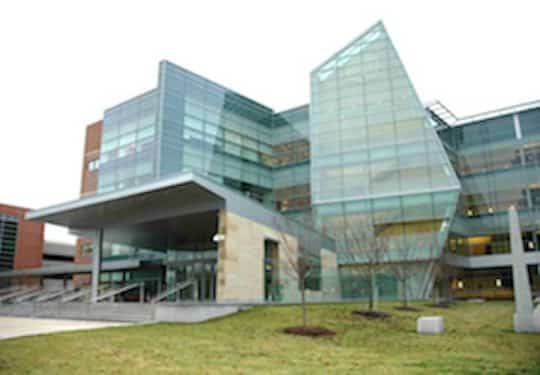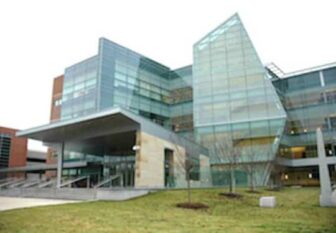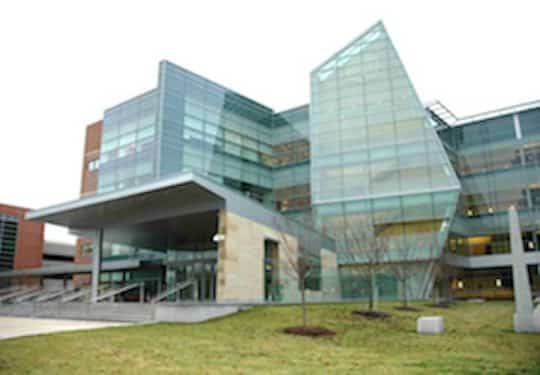 COVENTRY, RI — A Coventry man faces multiple assault and firearms charges in Kent County Superior Court following his arrest by Coventry Police on March 1.
Attorney General Peter F. Neronha announced today that on July 7, his office charged Ryan Noel, 36, of Coventry, by way of criminal information, with one count of assault with a dangerous weapon, firearms charges including one count of carrying a firearm without a license, one count of carrying a firearm while under the influence of alcohol, as well as one count each of simple assault and disorderly conduct.
The criminal information alleges that at approximately 7:36 p.m. on March 1, 2023, Coventry Police responded to a report of a fight in the parking lot of JW's Pub on Washington Street, possibly involving a firearm.
It is alleged that prior to the arrival of police, after exiting the pub, Noel and another man, the victim, began fighting in the defendant's van before moving the fight to the parking lot. According to the victim's girlfriend, when she arrived to pick up the victim, Noel allegedly hit her in the face, and when the victim came to her aid, she claimed that the defendant threatened to shoot him, pulled a handgun out of his van, and hit the male victim over the head with the handgun.
The criminal information alleges the victim's girlfriend, now also a victim, claimed that the defendant pointed the gun at the victim and other men present numerous times  before placing it back in the van when she announced she would be calling the police.
 Further, according to the information, investigators searched the van and found an unloaded Glock 42 semi-automatic handgun inside the van door.
 Noel is scheduled for a pre-trial conference on Aug. 23 in Kent County Superior Court.