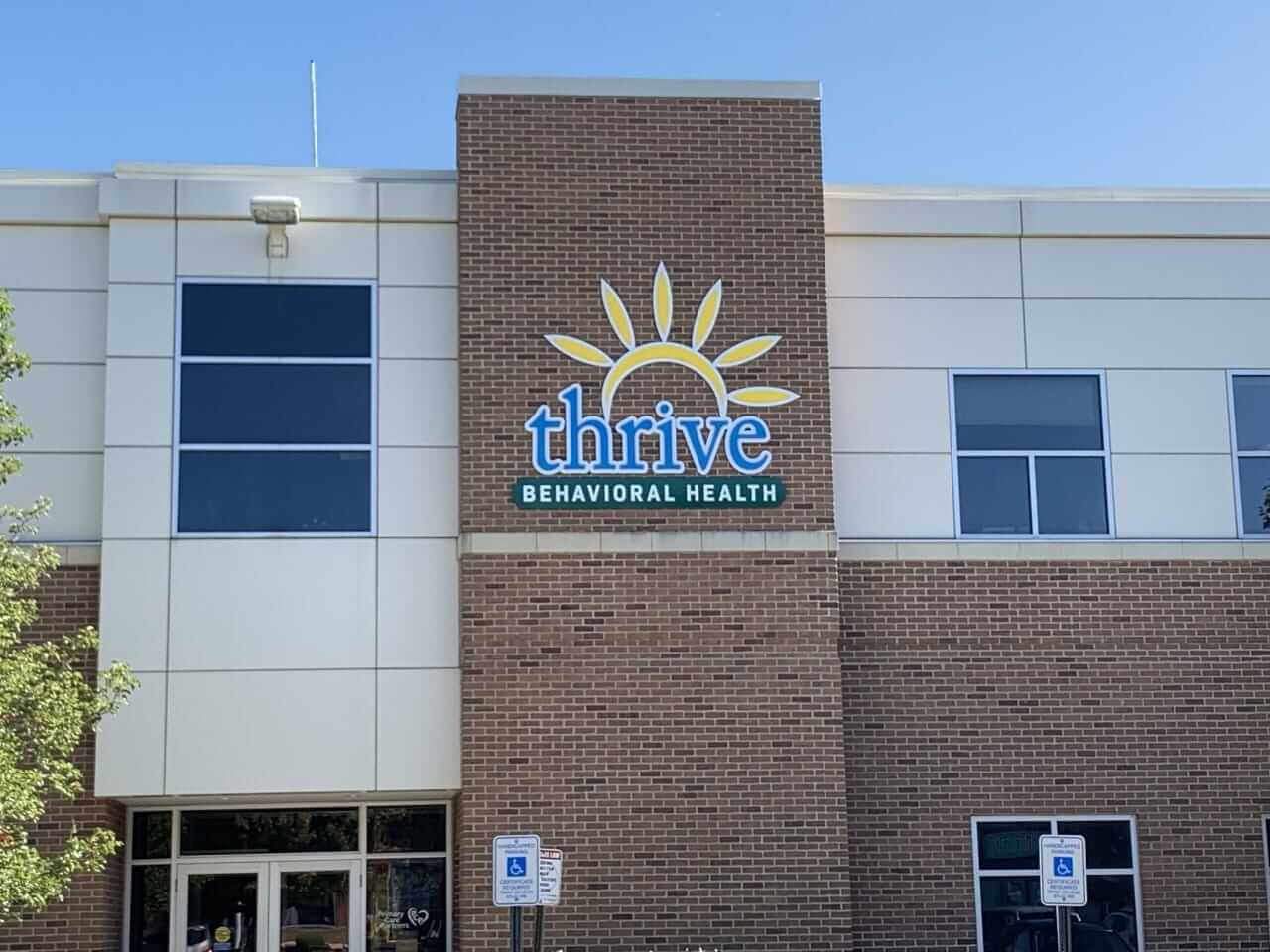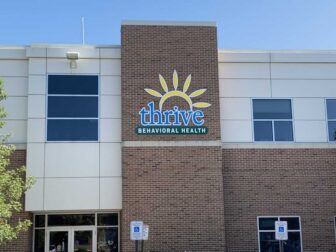 WARWICK, RI — Thrive Behavioral Health, Inc., Warwick-based non-profit, has received $5,000 from AAA's Charitable Giving Committee which will aid its community-based and outpatient mental health and substance use treatment telehealth programs.
The funding will support the organizations efforts to provide their programs via telehealth services during the COVID-19 pandemic.
AAA's Charitable Giving Committee's mission is finding effective ways to serve the communities in which their employees and clients live, by providing financial support to nonprofit organizations and participating in service projects within the Northeast region. Thrive was this year's Rhode Island recipient.
"On behalf of Thrive's Board of Directors and leadership, we are grateful to AAA Northeast for this generous act," said Daniel Kubas-Meyer, President and CEO of Thrive Behavioral Health. "In so doing, they have demonstrated their commitment to helping Rhode Island's children, families and adults who are living with issues related to mental health, substance use and homelessness."
Kubas-Meyer continued, "Due to the COVID-19 pandemic, many Rhode Islanders have experienced dramatically increased levels of social isolation, mental health symptoms and substance use. As a result, their mental health has destabilized. This funding will be used to connect Rhode Islanders with the tools and resources they need to improve their quality of life during these very uncertain times."
Thrive Behavioral Health offers counseling, case management, psychiatric services, medication management, community support services, housing services, crisis response services, and educational programs.  Thrive's services are available to individuals and their families including children, adolescents, adults, and seniors who are living with mental illness, substance use, and/or homelessness. During the COVID-19 Pandemic, phone or video telehealth appointments are available by calling 401.732.5656.  Individuals facing a behavioral healthcare crisis can receive immediate help by accessing Thrive's Emergency Services line at 401.738.4300 twenty-four hours a day, seven days a week.