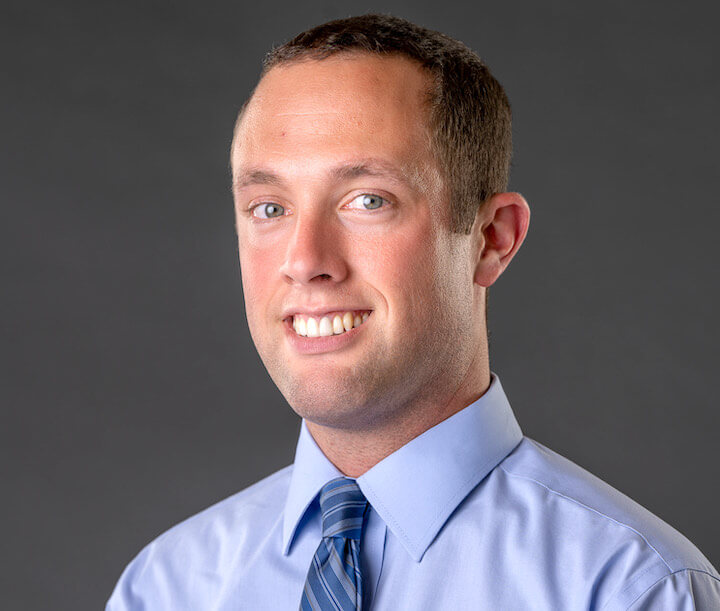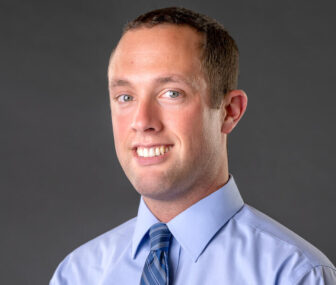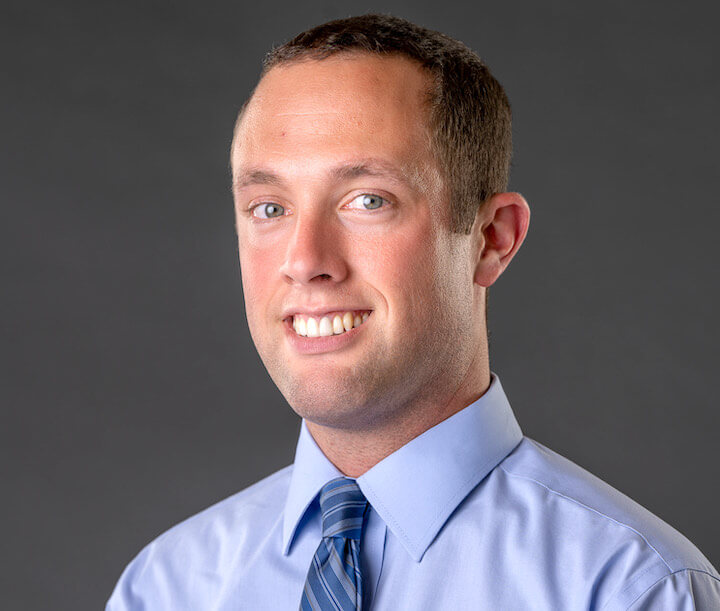 WARWICK, RI —  Kids ready and eager for the new year with backpacks on and lunch boxes full will find a kindred spirit in Wyman Principal Ryan Rafanelli.
"One of the things I like most about working in education is working with all students and supporting them with growing and being successful for the future," said Rafanelli, who cannot wait for the 2023-24 school year to start. "I am looking forward to a great year and excited to be part of such a great school community."
This fall, the new Wyman Principal will be greeting students with his signature smile.He matches that smile with a fresh, exuberant, and youthful approach to education. A Warwick native, Rafanelli is eager to crack open the books and get to it.
"Ryan is very invested in building stronger bonds within the Warwick school community. He is a graduate of our school system and we are looking forward to him bringing his energy and enthusiasm to the new school year," Patricia Cousineau, Director of Elementary Education for Warwick Public Schools said,  
Rafanelli is hoping that his deep Warwick roots and his personal kinship with the population of parents and students here will make him more relatable and approachable.
Working hard to always give 110 percent to his students and staff, Rafanelli, who is coming from a two-year stint as the assistant principal at the Alan Shawn Feinstein Middle School in Coventry, is thrilled to have the opportunity to bring his upbeat attitude and professional insights to Wyman's students, staff and community.
Rafanelli got into education because he wanted to be a role model for students and ensure that they always know they have a champion on their side that believes in them, challenges them, and supports them in evolving and being successful.
"My goal is to keep developing a strong and supportive school culture and climate, and create a learning environment that all students, faculty and staff are excited to be a part of," said Rafanelli with a smile. "I wanted to be a Principal at Wyman Elementary School because of the great supportive school community and to support the awesome students, faculty, staff, and parents in the Wyman community."