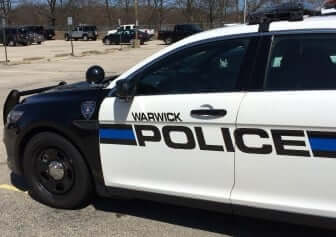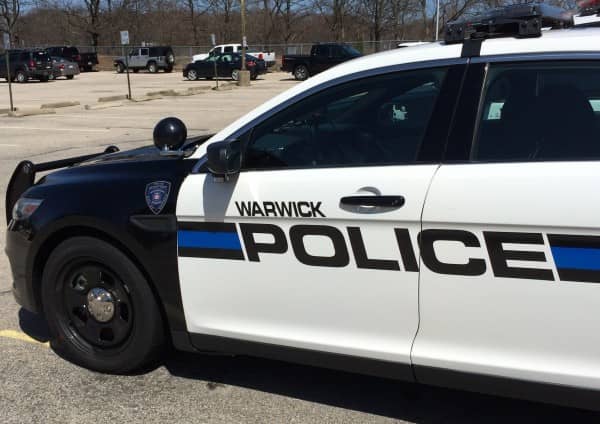 WARWICK, RI — A West Warwick man charged with DUI Sept. 28 after rear-ending a 2008 Nissan Sentra with his 2000 Ford Ranger at the East Avenue-Bald Hill Road intersection has an Oct. 25 court date on the charge.
Officer Keara Enos arrived at the crash at 11:35 p.m., finding Warwick Fire Department personnel already aiding the occupants of the black Sentra and black Ranger, according to the officer's report.
The Sentra driver, 37, of Pawtucket, said he had been stopped at the intersection when the Ranger struck him from behind. The driver approached his window after the crash, he said, and said his brakes weren't working. The man was transported to Kent Hospital at 11:40 p.m.
The Ranger driver, Luis Rossi, 52, of 42 1/2 Gough Ave., FL Apt. 1, West Warwick, was standing outside his truck putting on a pair of shoes when Enos approached him. She asked why he was putting on shoes, to which he replied, "I don't know," according to the officer's report.
Rossi told Enos he was headed toward the Bald Hill intersection on East Avenue when his brakes failed, and he struck the Sentra. As they spoke, Enos reported smelling alcohol on the man's breath, his eyes were glossed and he had trouble focusing during their conversation. She invited him to a series of sobriety tests.
During the tests, Rossi demonstrated lack of smooth pursuit and involuntary movement in his vision, stepped off-line and did not follow directions during the walk and turn test and completed the one-leg-stand tests without incident.
Following his performance on the tests and Enos's observations, the officer arrested Rossi on suspicion of DUI. Rossi refused a breath test at the scene, and also after being transported to the station at 99 Veterans Memorial Drive, Warwick, RI. Enos charged him with one count of DUI, blood alcohol content unknown and cited him for refusing the tests and failing to maintain control of his vehicle.
He will next appear in court to answer the DUI charge Oct. 25.