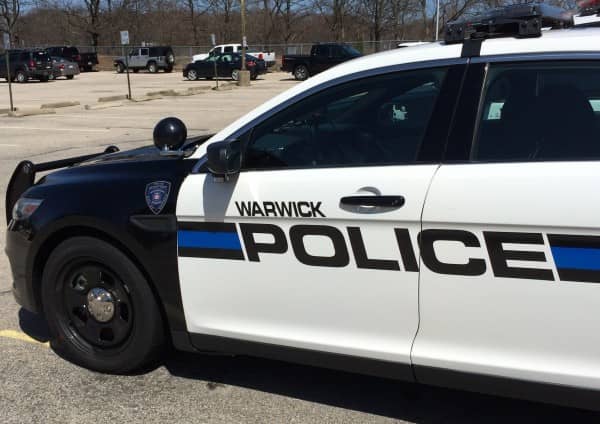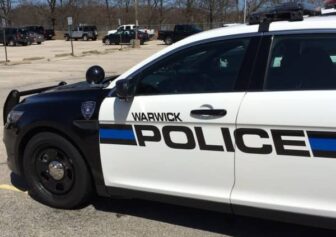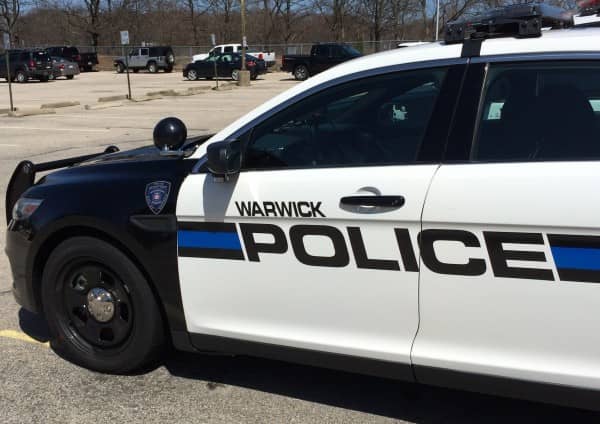 WARWICK, RI — When Officer Connor Bemis pulled over the wrong-way driver of a silver 2001 Ford E-150 headed north on Greenwich Avenue near Lowes Jan. 2 at 9:28 p.m., the man, smelling strongly of alcohol, said, "I'm screwed."
Bemis caught up to the truck shortly after it stopped, facing oncoming southbound traffic, then drove over a raised curb into the northbound lane near 555 Greenwich Ave. Bemis approached the driver and identified him as Raymond Card, 51, of 21 Bleach Ave., West Warwick, RI.
Bemis noted Card's eyes were bloodshot, his speech was slurred and slow and he smelled strongly of alcohol. There were also a "large amount" of empty beer cans in the truck, according to the officer's report. Card stated, "I'm screwed," and repeated the phrase several times, Bemis reported. The driver also told the officer, "I had one beer."
Bemis asked the wrong-way driver to step out of the truck, which he did, using his hand against the truck to keep his balance. The odor of alcohol from Card persisted as he exited the truck, according to the report. He appeared unsteady on his feet, Bemis noted.
Bemis asked him to perform sobriety tests, during which, Card demonstrated a lack of smooth pursuit and involuntary movement in his vision. When asked to perform a walk and turn test, Card refused, stating he was, "already screwed."
Card also refused to do a one-leg stand test.
Card consented to an on-scene preliminary breath test, registering a .287 blood alcohol content. Bemis arrested Card on suspicion of DUI and transported him to Warwick Police Headquarters, 99 Veterans Memorial Drive, where he refused to take further breath tests.
Bemis charged Card with DUI, blood alcohol unknown, and cited him for refusing the test. Bemis also cited him for driving with a suspended license, crossing the center section of a divided highway, and leaving the lane of travel. He was held for arraignment in Third District Court the next day as a probation violator.