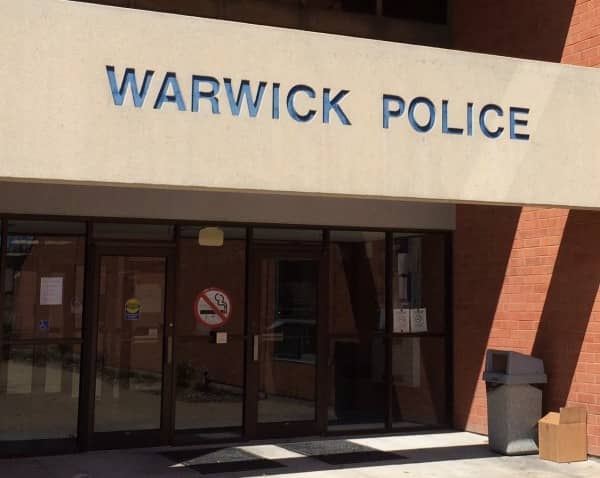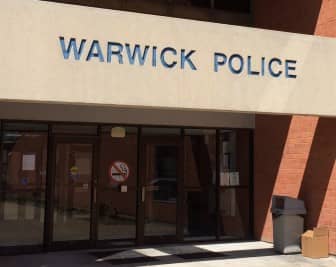 Warwick, R.I. — Indulge past the point of safe driving on St. Patrick's Day Thursday, and the Warwick Police will give you a free ride within city limits, as the department's 'Safe Rides' program returns for a second year.
You'll have to exercise some good judgement and call them first, though.
Police, with the help of the Warwick Citizens Police Academy Alumni, will run Safe Rides from 6 p.m. until midnight on St. Patrick's Day Thursday. Their aim is to cut down on drunk driving arrests, crashes, and deaths.
People are urged to call 401-468-4200 for a ride anytime between the hours of 6 pm and midnight on St. Patrick's Day. Citizen volunteers will be dispatched to establishments in the City and provide citizens a safe, free ride home anywhere within the City of Warwick if they need a ride or have had too much to drink.
For more information about the Safe Rides Program, please go to the Warwick Police Department web-site; or contact Community Police Sgt John Kelly at 401-468-4319 or [email protected].