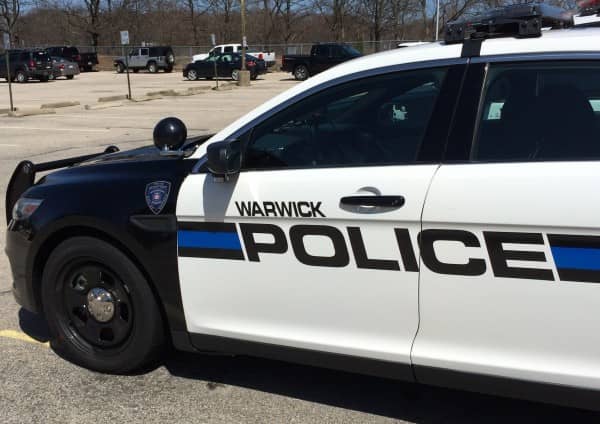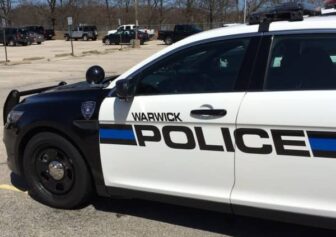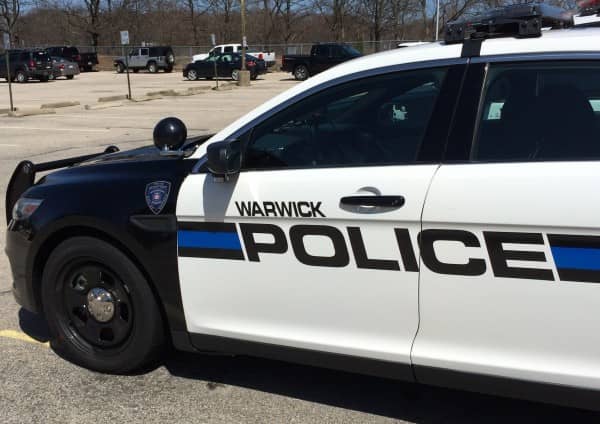 WARWICK, RI — On Oct. 6 at 5:51 p.m., Officer Ryan Shibley was called to the Apponaug Little League field where two drivers had parked after a crash, and arrested one for an outstanding warrant.
Shibley reported the crash occurred at the roundabout near Dunkin Donuts, and that the drivers, one of a white 2013 Kia Optima and the other of a silver 2020 Jeep Sport.
Upon taking each driver's information, Shibley learned that one, Justin P. Morris, 26, of 102 Graystone St., Warwick, RI, had an outstanding warrant from Third District Court for failing to appear for a technical violation hearing, according to the report.
Shibley called another officer, who placed Morris in custody and transported him to Warwick Police Headquarters, 99 Veterans Memorial Drive, Warwick. He also called Ronnie's Towing, which took Morris's Jeep to Budget Rental, from which Morris had rented it, Shibley reported.
The warrant stated Morris should be held without bail, so Shibley and Offficer Frank Montonaro transported him to the ACI at 8:45 p.m.