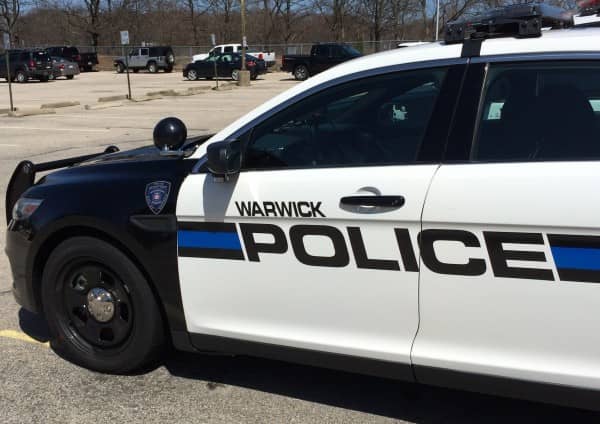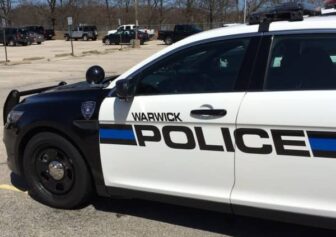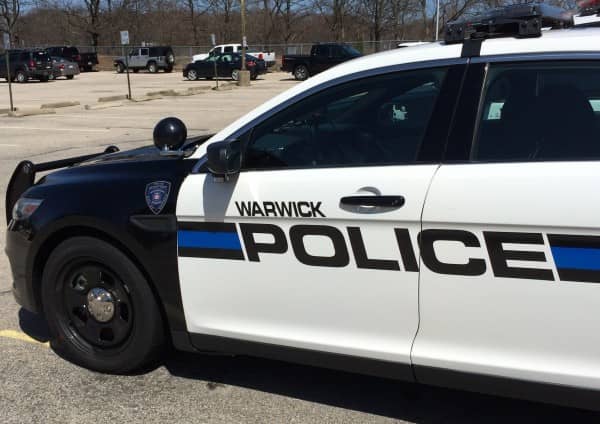 WARWICK, RI— Warwick Police received a report from a fourth floor tenant at 51 Jefferson Boulevard who said a sink left running in a vacant floor above him flooded his office ceiling March 23.
Warwick Officer Kevin Warren was called to the office building that day at about 8:38 p.m. by the tenant, Michael Muto of Muto, Vollucci & Co., Ltd., an accounting firm, who said he noticed the problem when water began leaking through his ceiling at about 5:30 p.m., according to Warren's report.
Muto walked up the stairs to the fifth floor, where he noticed water on the staircase. He continued to the vacant fifth floor, and entered an office there, finding the sink in a bathroom running "full blast," according to the report.
According to Muto, Warren reported, the sink was overflowing and leaking water onto the floor. Muto said he turned off the water and discovered that someone had stopped up the sink with paper towels. At this time, Muto said, he called Warwick Police.
Warren observed a large amount of water on the fifth floor, soaking the carpeted area of the fifth floor, and water running down the fourth and third floor staircase. He also observed water damage to the ceiling tiles and water dripping from the ceiling, according to the report.
Muto said that if a suspect in the vandalism is identified, he intends to press charges.