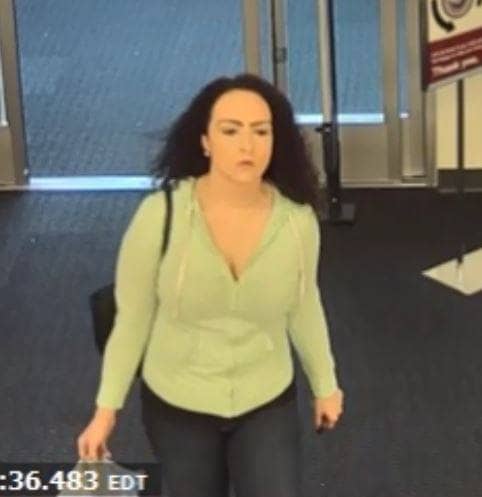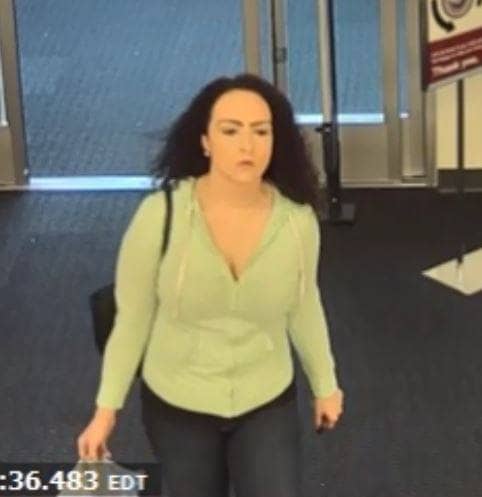 WARWICK, RI — Warwick Police are asking the public's help finding a woman caught on camera stealing from another woman's purse Oct. 11 at 12:30 p.m. after it was forgotten at Burlington Coat Factory at the Rhode Island Mall.
According to the police account of the video footage posted on their Facebook page, the unidentified woman is seen looking back and forth for anyone in sight, hiding the purse under her belongings, and rifling through the contents in a concealed area and removing the cash.
If you can identify her please IM or contact Detective Dave Morrow at 401-468-4239.