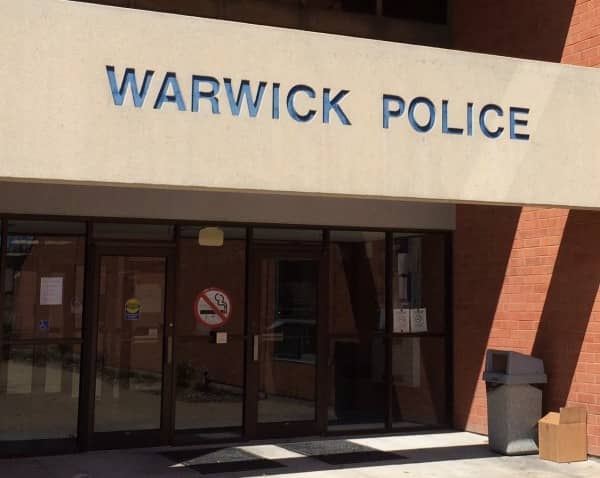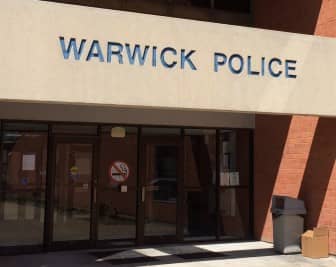 WARWICK, RI — Warwick Police have warned people walking dogs at Warwick City Park that a dog walking with its owner ate one of several hot dogs on the side of the road on Wellington Avenue last week that contained rat poison,
"This resident's dog did eat a hot dog and out of an abundance of caution, thinking salmonella, he/she brought the dog to the vet. Rat poisoning was confirmed to have been digested by the dog. The dog is fine and healthy," Warwick Police wrote on their Facebook page.
Police are pursuing an on-going investigation. Warwick Police ask anyone who sees hot dogs suspiciously placed in the Buttonwoods neighborhood to call 401-468-4200.