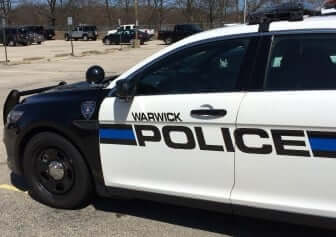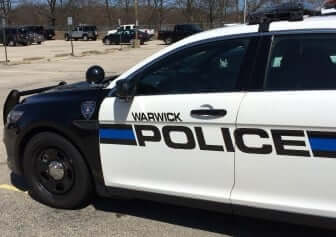 WARWICK, RI — On Oct. 6 at 5:30 p.m, Officer David Babcock was called to Crowne Plaza, 801 Greenwich Ave., for a report of a phone scammer calling guests.
At the hotel, the manager told Babcock an unidentified phone scammer had called two unrelated guests claiming to be the hotel's front desk staff, demanding credit card information and threatening them. One of the guests asked to speak with an officer, according to Babcock's report.
Babcock spoke with both guests, who each had refused to give their credit card information to the scam caller. One of the guests said the man, calling himself Josh, had demanded the information from him. Though he didn't give out the information, a short time later, he said, his credit card company alerted him that a charge for $528.70 had been attempted on the card for "Straight Talk Airtime." The card company declined the charge, the man said.
Neither the hotel nor the hotel's phone company was able to trace the line, according to the report. The hotel manager told Babcock the staff would alert all guests to the scam.