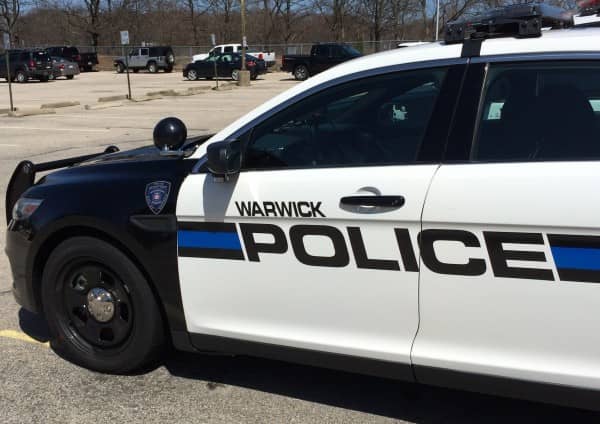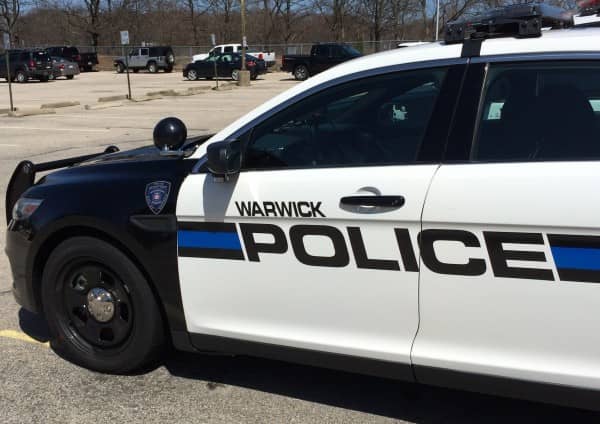 WARWICK, RI  — When Officer Maxwell Neily found a man who reportedly stole a 2 liter Coke and cigarettes from the Mobil at 15 Jefferson Boulevard Feb. 29 at 6:06 p.m., they were open, and the man, who the clerk chased down the street, said he'd thought he'd paid.
The clerk told Warwick Police that the man, identified as Nicolas Frank Ciolfi, 36, of 17 Maynard St., North Providence, had tried to pay for the $12.33 purchase with a credit card, but the card only had .27 cents credit on it. Ciolfi tried a second card and that one had no balance at all, the clerk said, according to the report.
The clerk told Neily that Ciolfi then said he would use his girlfriend's card to pay for the items, grabbed the merchandise, and began to leave the store. When the clerk told him to stop, Ciolfi ignored him and he chased the man out of the store, behind the building, where he heard a loud bang as Ciolfi passed the store's shed, and he then saw that Ciolfi had broken the door to the shed. Ciolfi continued running behind the Dunkin Donuts that was next to the Mobil station, the clerk said.
Neily found Ciolfi with the opened items walking on Jefferson Boulevard a short time later, according to the report.
Ciolfi told Neily he thought he had paid for the items. Det. Hovsep Sarkisian's review of video footage of the incident supported the clerk's version of events.
Neily arrested Ciolfi, charging him with shoplifting, and transported him to Warwick Police Headquarters, 99 Veterans Memorial Drive, where he was processed and issued a Third District Court summons for March 12 and releases on $1,000 personal recognizance.  Ciolfi was later scheduled for a pre-trial conference March 23.
On March 20, an emergency order due to the COVID-19 crisis moved all hearings from in-person hearings to telephonic conference hearings. No further immediate action on Ciolfi's case was immediately available.
Maverick Red 100s