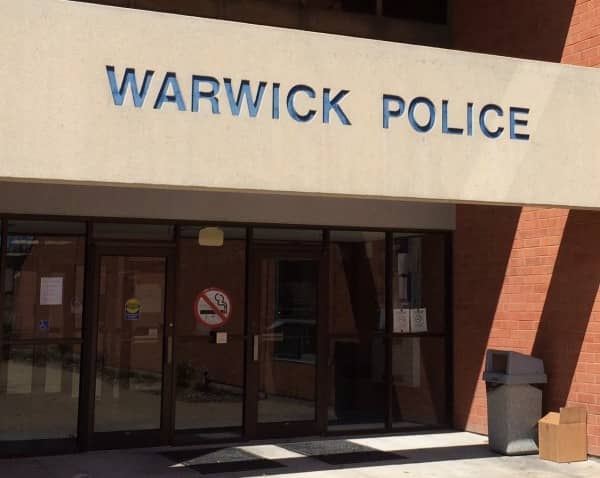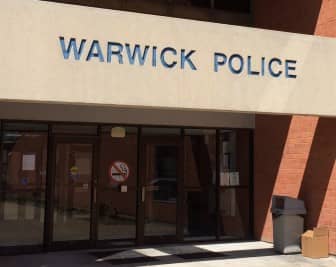 Warwick, RI – The Warwick Police Department's Traffic Division reports minor flooding in some areas from this morning's rain, but a Flash Flood Warning remains in effect until 12:30 p.m., with a Flash Flood Watch until 8:30 p.m.
Lt. Michael Gilbert at the Warwick Police Traffic Division said the rain caused some flooding on the section of Post Road in front of Roger Williams Auto Sales, at the intersection of Post Road and Coyle Street.
"That was causing us some problems this morning," Gilbert said. But, he said, Cardi Construction is working to mediate the flooding on the section of road, where the surface has been reduced to bare dirt during road work.
Gilbert said motorists should expect minor flooding in low-lying areas including a low part of Airport Road and the area of Veterans Memorial Parkway in front of the fire station that routinely experience minor flooding during heavy rains. But, he said, there were no reports of serious flooding from the day's heavy rainfall.
Motorists were not so lucky in Providence nor in Cranston, where some streets flooded out due to the rainstorm.
The National Weather Service's forecast for the day predicts a southeast wind at 11 to 14 mph, gusting up to 32 mph, with three quarters to one inch of additional rain this afternoon. Rain is expected to continue into the evening, with about another quarter inch of rainfall.
The area remains under a flash flood watch until 8 p.m., and a coastal flood advisory until 1 p.m.