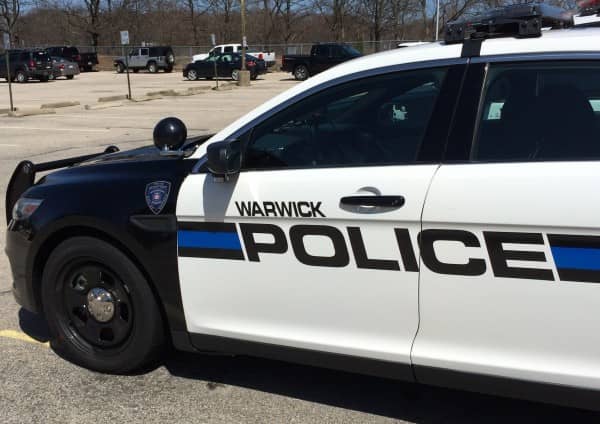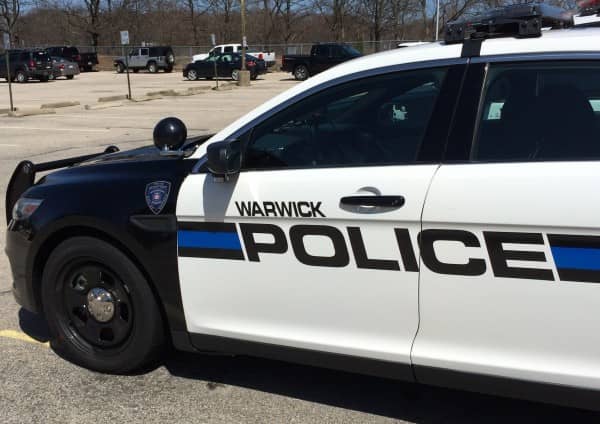 WARWICK, RI — Officer William Holz was called to Shaw's Supermarket, 320 Warwick Ave. April 4 at 5:55 p.m. for a report of a meat thief who'd fled on bicycle.
Holz spoke with the store manager, Steve Carter, 37, who said the man, wearing a white hooded sweatshirt, with a thin build and black backpack had left the scene headed north on Warwick Avenue on a bicycle, Holz reported.
An immediate search of the area for the man was unsuccessful, according to the officer's report.
Carter said the man has stolen from the store in the past, but always manages to escape before police arrive. He said he doesn't want to press charges, but would like the man issued a no-trespass order from the store should he be caught.
On April 4, Carter said, the meat thief took several items from the meat department and put them in a bag, then passed all the sale points, making no attempt to pay for the packages. When approached by store staff, the man argued and then ran away, he said.
Holz advised Carter to call Warwick Police immediately so they can issue a no trespass order to the man.