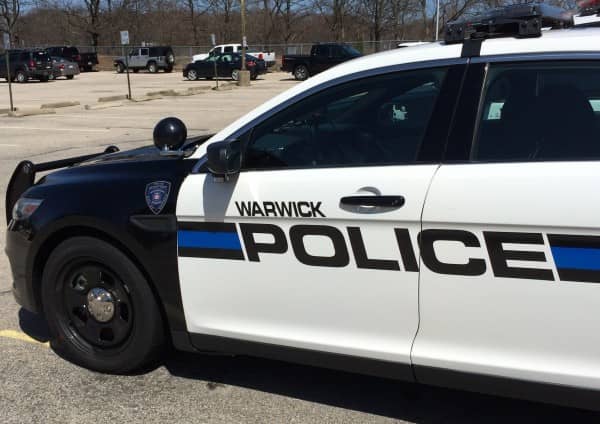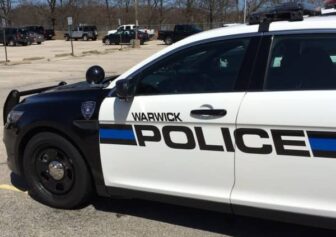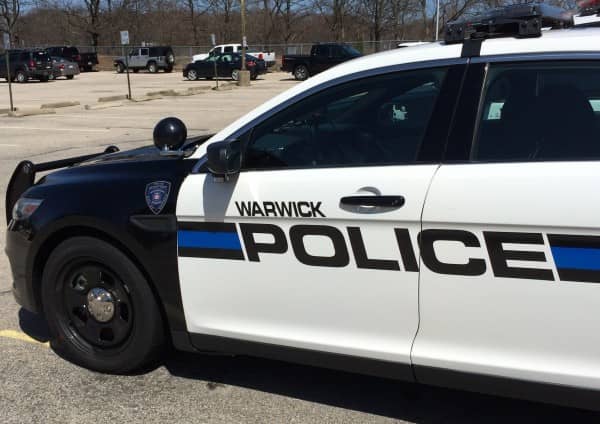 WARWICK, RI — Officer Paris Norwood was called to 1535 Post Road outside My Favorite Muffin March 25 at 11:03 a.m. for a report of a man dancing in a busy intersection, arresting him after a brief struggle.
Norwood charged the man, Alcedes JM Medina, 31, of 30 Howard Ave., Cranston, with disorderly conduct and resisting arrest.
When Norwood arrived at the intersection of Post Road and Lincoln Avenue, he found Medina in a nearby parking lot peering into the windows of businesses. Norwood, who had responded to an earlier call involving the man, walked to him and attempted to get his attention, but the man ignored him. The behavior was similar to his encounter responding to the earlier call. That time, however, the man was not acting as a danger to himself or others, and Norwood returned to his patrol.
This time, with the report of the man standing in traffic, Norwood wrote in his report, he pressed the issue of speaking with the man. This time, according to the report, he repeatedly called to the man and told him to stop. Norwood caught up to the man and seized his arm, according to the report.
The man resisted, screaming, "Don't touch me," "I swear to God," and "Oh, God,  no!" according to Norwood's report. The man then  tensed and angled his body in a combative posture. Norwood radioed for assistance and told the man to place his hands behind his back. Instead, the man clenched a fist and pulled back in a threatening manner, according to the report.
Norwood used his grip on the man's other arm to guide him to the ground, according to the officer's report, and was able to place him in hand cuffs. Officer Jordon Guyton arrived and assisted Norwood with the arrest.
Norwood transported Medina to Warwick Police Headquarters, 99 Veterans Memorial Drive, where he was charged with resisting arrest and disorderly conduct. A search of Median also turned up 11 grams of marijuana, for which Medina did not have a card, which was then seized and secured in the property room for destruction, according to the report.