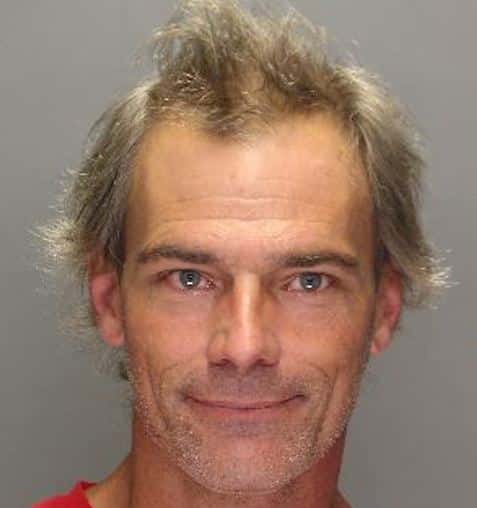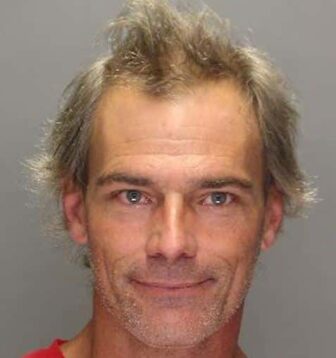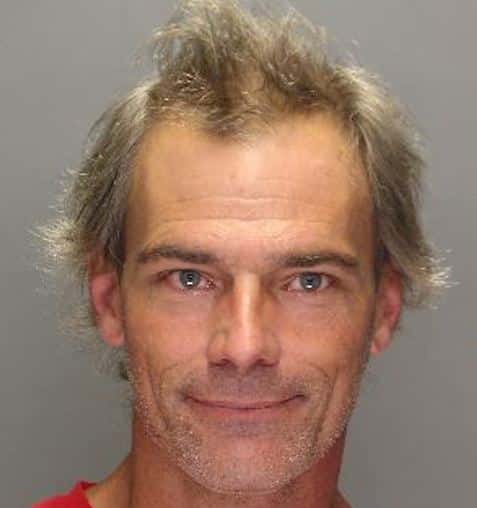 WARWICK, RI  — Warwick Police report they arrested a Nausauket grandfather today, charging him with second-degree child abuse in the assault of his 12-year-old grandson.
According to a statement from Warwick Police, the boy told school personnel that he was assaulted this morning by his grandfather, Kenneth Cady, 46, who has custody of him.
The boy had visible injuries that were not serious, according to Warwick Police.
Detectives investigated the report and arrested Cady from the Nausauket neighborhood in Warwick.
Police charged Cady with one count of second degree child abuse. He will be held for this evening's bail commissioner.