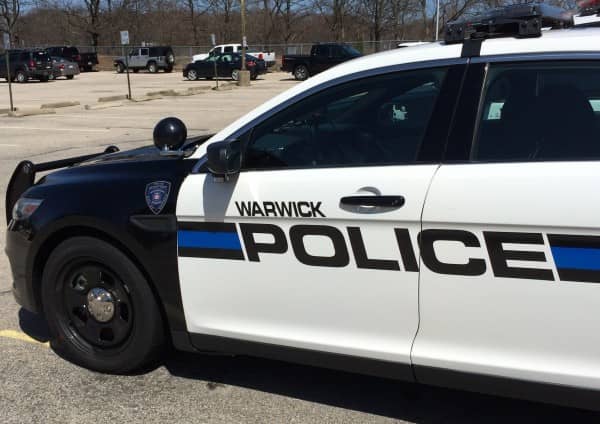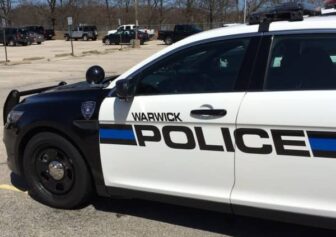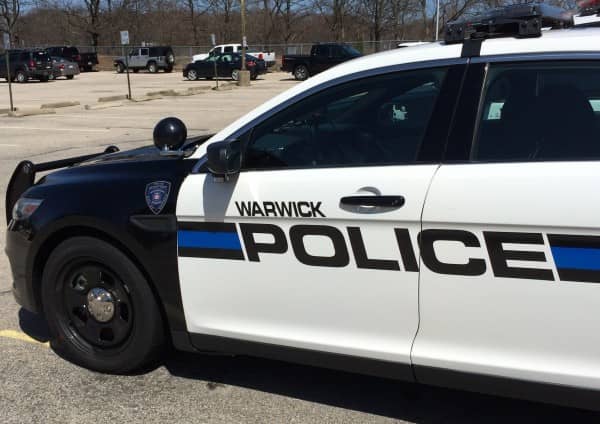 WARWICK, RI — Warwick Officer Kevin Warren was called to the Target store at 1245 Bald Hill Road for a report of a stolen car, a dark gray 2013 Ford Focus, likely accessed by a set a lost keys, July 13 at 10:19 p.m.
The Focus's owner, an employee at the Target, told Warren he believes he dropped his keys in the parking lot near his car while arriving for work at about 5 p.m. that night. When preparing to leave work, he noticed his keys were missing, and left the building to check on his car, which was also missing. Then he called police.
Warren gave the owner a stolen vehicle form to fill out and put out a BOLO (Be On The Lookout) for the car.
The next day, Warren reviewed Target security camera footage of the area the man said he'd parked his car in. In the video, an unidentifiable man can be seen getting into a dark gray car, presumably the Focus, and driving out of the lot heading north.
The report was forwarded to Warwick Police Detectives.