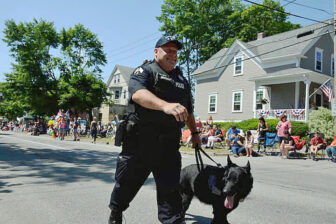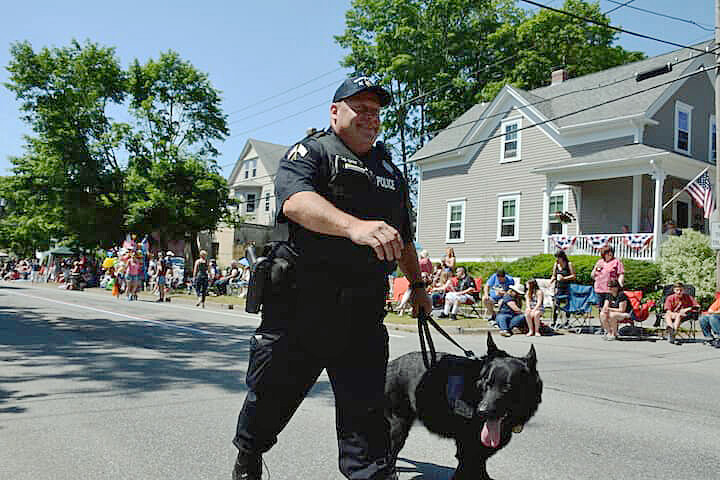 WARWICK, RI — Warwick Police were called to the area of Major Potter Road and Quaker Lane Oct. 12 at 10:30 p.m. for a report of a suspicious man carrying a taser and a handgun, locating the gun with the help of K-9 Officer Paul Wells and WPD K-9 Fox.
Officers identified the suspect as Garibaldi Santiago, 27, of Woonsocket, and searched him, finding a taser, but no gun.
Wells and Fox picked up what they believed to be Santiago's track and followed it north behind business, parking lots and into the wood line for approximately 1,500 feet. Fox gave the indication that he found evidence in the edge of the woods along Major Potter Road. Fox led Wells to a child's metal lunchbox in the woods. Inside the lunchbox, found a loaded .22 caliber semi-auto pistol along with personal items belonging to Santiago.
Santiago was arrested and charged with Possession of firearms by person convicted of crime of violence 11-47-5, License or permit required for carrying pistol 11-47-8 (a) and Weapons other than firearms prohibited 11-47-42 ( a taser).