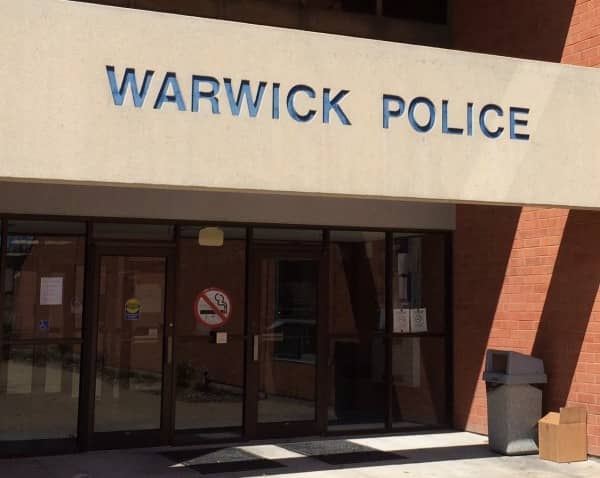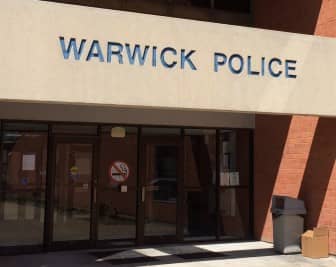 Warwick, RI – Warwick Police say they have located and interviewed the driver of a green van seen in the area of a motorcycle crash that killed a North Providence man May 4, reporting the operator was not involved in the crash.
Arthur Pelliccia, 57, of North Providence, was killed after losing control of his motorcycle near 934 Greenwich Ave., flipping the vehicle. He was not wearing a helmet.
Witnesses reported that the van driver and Pelliccia may have exchanged words just prior to the crash, but didn't believe the driver had been involved or aware of Pelliccia's crash moments later.
Investigators from the Warwick Police Traffic Division  located and interviewed the driver on Friday, May 15, according to a release from Police Lt. Michael Gilbert. He said they confirmed the two operators exchanged words just before the crash, but had no knowledge of or involvement in the crash.
The van driver will not be charged or cited in the crash, according to the release.