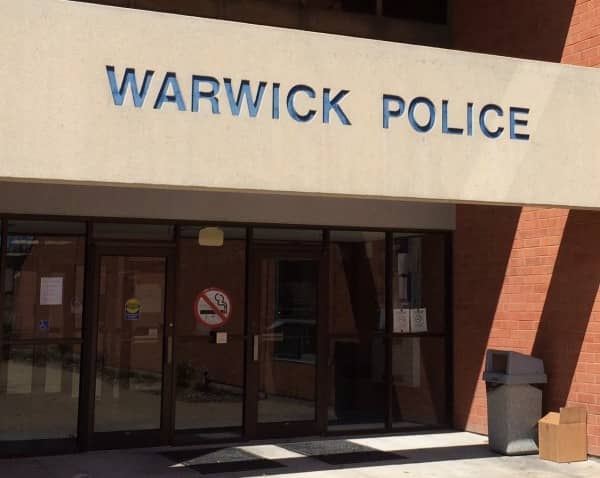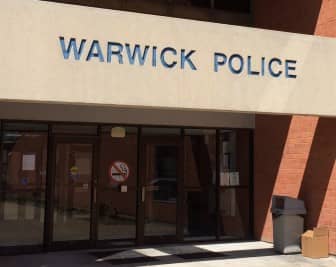 WARWICK, RI — Warwick Police have identified a 40-year-old Exeter man found dead at 11:30 a.m. at 860 Centerville Road, where he had been staying as a guest, after the caretaker requested a well-being check.
Warwick Fire and Warwick Police arrived at the address and gained entry to the home, finding the man, Joseph Colomb, 40, of 130 Tripps Corner Road, dead, according to Warwick Police.
The death was not ruled suspicious, Warwick Police reported, and the Medical Examiner's Office took custody of the man's body.