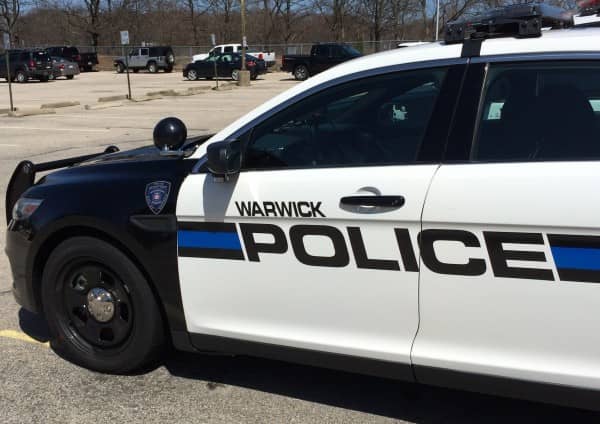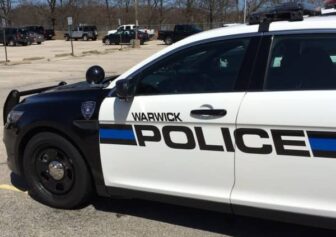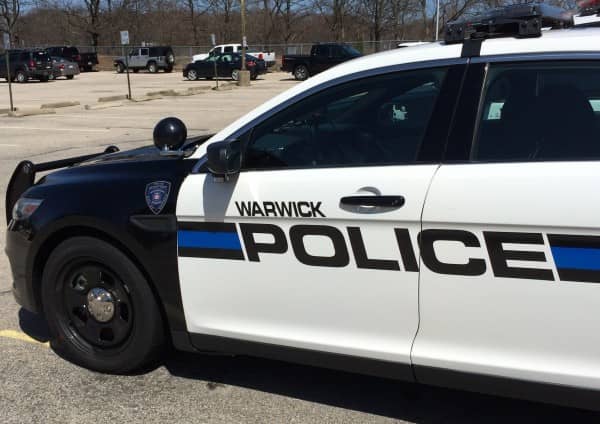 WARWICK, RI — Warwick officers were called to Rte. 95 near East Avenue Aug. 30 at 8:56 p.m. for a report of an erratic driver in a white Nissan Rogue with MA plates, which the caller was following.
WPD Sgt. Thomas DiGregorio spotted the Nissan as it headed west on the Airport Connector from Jefferson Boulevard, making a last-minute turn onto Rte. 95 South without a signal, according to his report. DiGregorio could see something hanging from the vehicle's rear bumper, as if it had been in a crash. He activated his lights to signal the driver to pull over, which he did, swerving to the left briefly before pulling into the break down lane.
DiGregorio approached the Nissan and observed damage to the passenger side front-end and passenger side doors of the SUV, according to the report. He identified the driver as Hassan Beazer, 32, of 84 Highland Ave., Randolph, MA. Beazer told him he was returning home from Twin River.
DiGregorio advised him he was in fact heading south, and asked if he had been in a crash earlier, given the damage to his SUV. Beazer replied that he had crashed the Nissan, "About five minutes ago," but did not elaborate, according to DiGregorio 's report.
Officer Christopher Gillis arrived and led Beazer through a series of sobriety tests, making note of an alcohol smell on his breath.
The tests did not go well, according to the report. Beazer demonstrated a lack of smooth pursuit and involuntary eye movement in his vision, stepped off-line and failed to count his steps during a walk and turn test, and placed his opposite foot down during a one-leg stand after swaying off-balance.
Gillis arrested Beazer on suspicion of driving under the influence of alcohol, and transported him to Warwick Police headquarters, where he refused to submit to a breath test of his blood alcohol level. The officer charged Beazer with DUI, blood alcohol unknown, with a Third District Court summons for Sept. 15. He was also cited for refusing the test and for failing to stop following a crash resulting in damage to highway fixtures.
He was released into the custody of a sober adult.