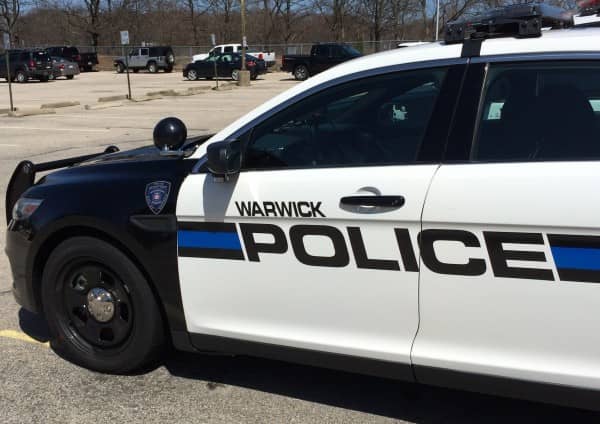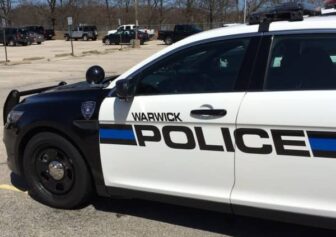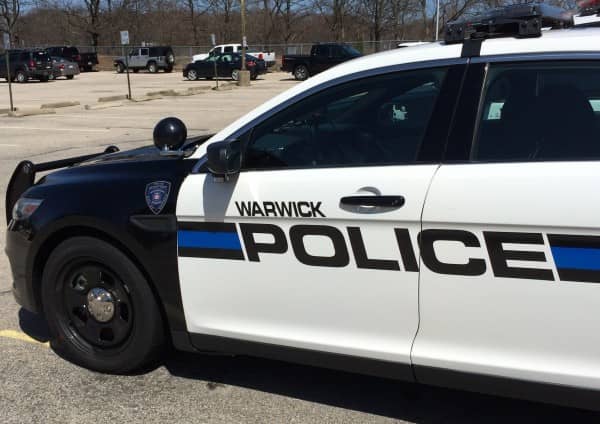 WARWICK, RI — Warwick Police were called to a car crash outside the Islander Restaurant, 2318 West Shore Road March 20 at 7:21 p.m, arresting one driver on a DUI charge.
Officer Anthony D'Abrosca arrived and asked both drivers to move their cars into the nearby Haxton's Liquors parking lot, where he interviewed them and their passengers about the crash.
John Conley, 63, of 748 Washington St., Apt. 2, Coventry, RI, the driver of a tan 2008 Dodge, told D'Abrosca he had been leaving The Islander when his car and the other hit each other while the other car was in the turn lane attempting to enter the parking lot at Haxton's, according to D'Abrosca's report.
D'Abrosca observed damage to the passenger side front bumper of Conley's Dodge, according to the report.=
The driver of the other car, a 2010 Honda, said he had been in the turning lane headed for the Haxton's when Conley's car struck his from the side. D'Abrosca saw damage to the Honda including a pushed-in rear driver's side wheel. He called a tow truck to take the car from the scene, according to the report.
D'Abrosca noted Conley smelled of alcohol and, when asked if he had been drinking at The Islander, the driver said he had had a beer. The officer asked him to perform sobriety tests, which he agreed to.
During the tests, Conley displayed a lack of smooth pursuit and involuntary movement in his vision, missed heel-to-toe cadence during a walk and turn test and also used his arms for balance, and was unable to safely balance on one foot. D'Abrosca arrested him on suspicion of driving under the influence of alcohol, and transported him to Warwick Police Headquarters, 99 Veterans Memorial Drive, where he registered a .159 and .149 on successive breath tests of his blood alcohol level.
D'Abrosca charged Conley with DUI, first offense, and cited him for failing to yield when entering the road from a private driveway. He was released into the custody of a sober adult.