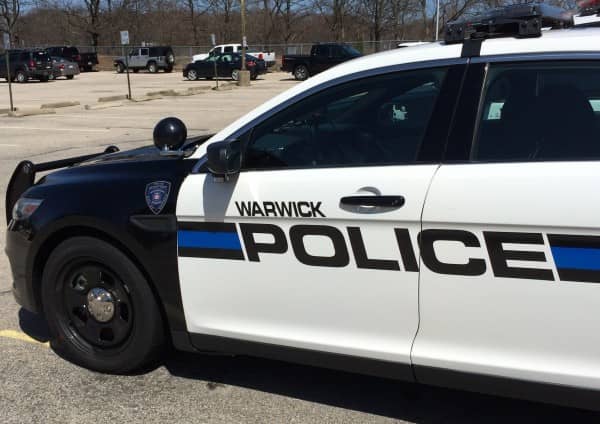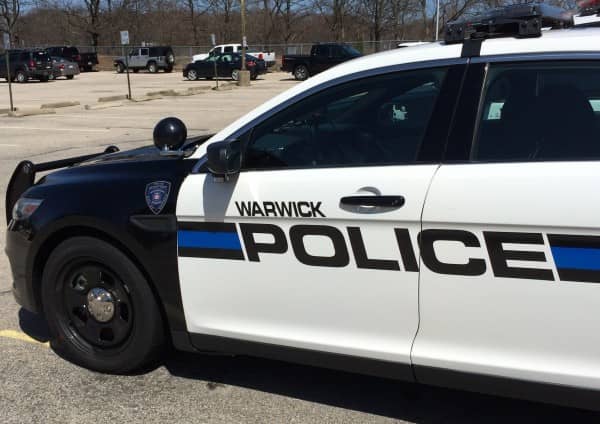 CORRECTION: An earlier report incorrectly identified Officer Jeremy Smith as an Animal Control Officer. The report actually involved Smith, who shot the dogs and another officer, who was an ACO.
WARWICK, RI — Warwick Police report that one of a trio of large, aggressive dogs remains loose after an Animal Control officer shot at the group of canines, killing two, as they attacked him this morning on Buttonwoods Avenue.
Warwick Police received a call at about 8:32 a.m. reporting that three large dogs were roaming loose in the area of  198 Buttonwoods Ave. As officers were responding to the scene, they learned that one of the three dogs was reported to have bitten the person who had called police.
Officer Jeremy Smith, a five-year veteran of the department and a Warwick Animal Control officer, located the dogs at 150 Keeley Ave.
As the Animal Control Officer moved towards his vehicle to retrieve the proper tools required to safely take custody of the dogs, two of the three dogs aggressively charged at Officer Smith, Warwick Police reported in a release to media.  As Smith attempted to retreat to his police vehicle, the dogs charged at him, and fearing for his safety, Smith discharged his firearm in an attempt to stop the attack.
Two of the three dogs were shot and died at the scene. The third dog fled the area and at last report is still at large. Warwick Police did not immediately provide a description of the dogs, and no information about which of the dogs remains loose was available at the time of posting for this article.
The Warwick Police Department's Professional Standards Division is investigating the incident according to the department's use of force policy.
Police have asked anyone with information about the incident or the whereabouts of the missing dog  to contact the Warwick Police Department at (401)468-4200.