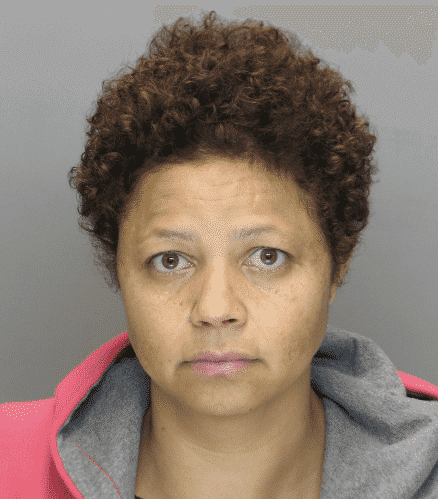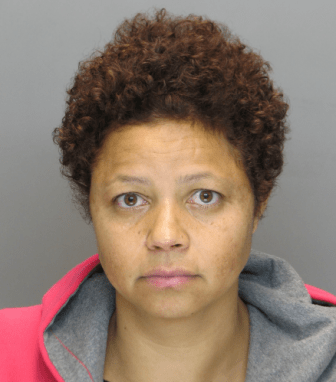 Warwick, RI – Warwick Police have charged a Cumberland woman and Certified Nursing Assistant (CNA) with stealing about $7,000 worth of jewelry from an elderly woman she cared for who was suffering from dementia.
In the course of the investigation, detectives discovered the CNA,  Eunice Xavier, 42, of Cumberland, had sold the missing jewelry to a pawn broker, according to release from the Warwick Police Department. They also learned that Xavier had sold about 80 items to pawn brokers since 2007.
The WPD is attempting to locate any other potential victims who may have employed Xavier in the past.
Xavier was hired as a certified nursing assistant by the elderly victim's family to look after her. Shortly after, family members began to notice that jewelry was missing, and contacted Warwick Police on Oct. 10.
As a result of the investigation, police arrested Xavier Tuesday, Nov. 19, charging her with 2 counts of felony larceny.
Warwick Police have asked anyone with information regarding the investigation to contact Captain Christopher Stewart or Detective Terence McMullin at 401 468-4200.