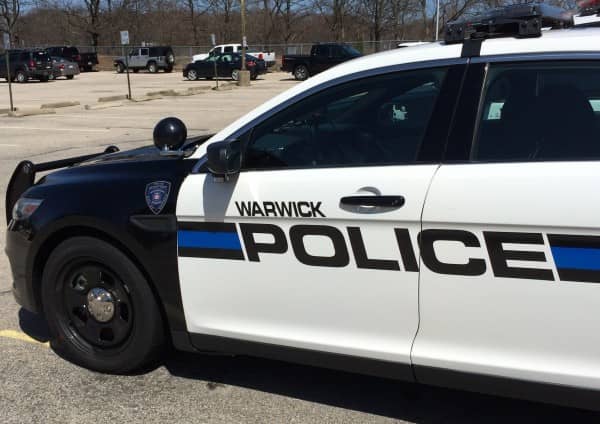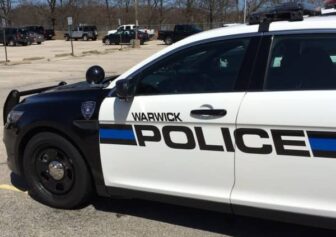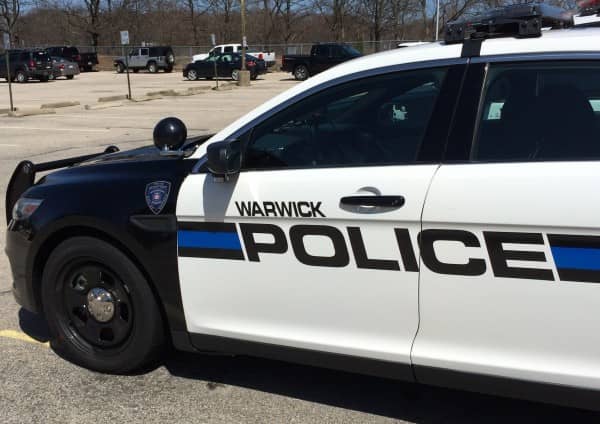 WARWICK, RI — Officer Jeffrey Taranto was called to Jamestown Apartments, 1811 Warwick Ave., at 9:30 a.m. March 28 for a report of a larceny of tools from a truck, including two chainsaws overnight.
Taranto met with Kyle Cloutier, 28, who said that at about 10:20 p.m., he was outside working on his truck and when he finished he stepped inside his apartment, leaving the truck unlocked. He said he had intended to only be away from the vehicle for 10 minutes.
When he returned to the truck, a 1999 Ford F350 pickup, he found the paperwork from his glove box strewn around the cab, and then realized two gas cans valued at $20 each were missing. He also discovered that two chainsaws, each valued at about $400, were missing.
The first chainsaw, an Echo CS590with an upgraded 24-inch bar, was worth $499. The second, a STIHL MS160 worth $400, was missing a nut on the side that holds the bar.
Cloutier said that he remained outside watching his truck from another vehicle to see if someone would return to steal more items from the truck, but no one else did.
He told Taranto he would press charges if the thief is found.