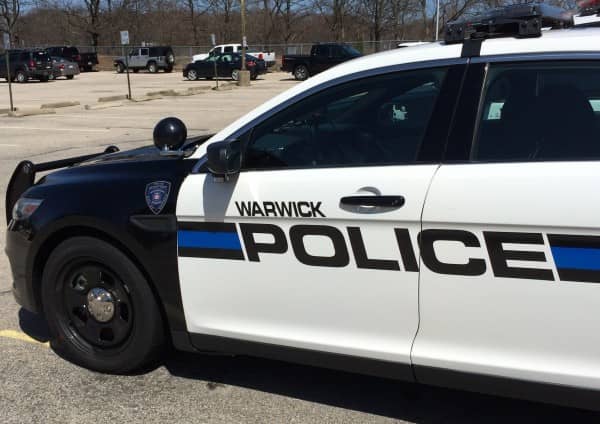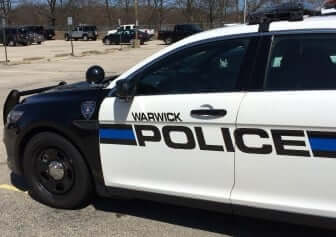 WARWICK, RI — A 38-year-old Cranston woman faces fraudulent computer access and fraudulent firearm buy information charges after using fraudulently obtained gift cards to buy a Christiansen Arms CA5five6 rifle  Jan. 30.
According to Det. Matthew Smith's report, he was contacted by a special agent with the Bureau of Alcohol, Tobacco, Firearms and Explosives (ATF), who told him a rifle had been purchased at D&L Shooting Supplies, 3314 West Shore Road, Warwick, RI, using gift cards bought with fraudulently obtained credit card info in January.
Smith visited the store and met with the staff there, learning that two gift cards, each for $1,000, were purchased on Jan. 19 and Jan. 21 by Luz Johnson, 144 Rutherglen Ave., Providence, RI, 02907, using a card in Narragansett woman's name. She then used the cards to buy the rifle, at a total price of $1,752.65, Smith reported.
The two purchases were the two successful attempts of 15 total attempts to use the Narragansett woman's card information to purchase gift cards. The owner was alerted to the fraud when she attempted to use her card and it was declined due to insufficient funds. A check of her account revealed several fraudulent purchases made with her card number, though she still had the card itself, she said, according to the report.
On Jan. 30, Smith was alerted by D&L Shooting Supplies that Johnson was in the store attempting to use the cards to buy the rifle. Smith went to the store himself, approached her and arrested her.
At Warwick Police Headquarters, 99 Veterans Memorial Drive, Johnson told Det. Smith she had fallen on hard times and had intended to sell the rifle for cash.
Smith charged Johnson with Access to Computer for Fraudulent Purposes and with False Information in Securing Firearm or License.